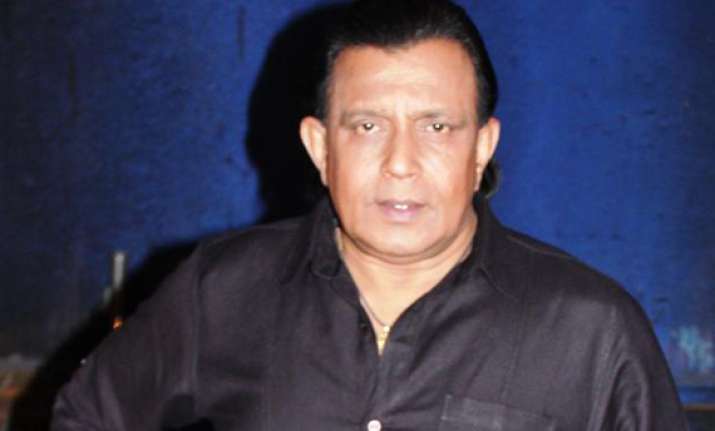 Mumbai: Bips, Bebo, Kat, PeeCee could be quite a mouthful ,if a Bollywood song is to be believed, but the Central Board of Film Certification has raised a red flag on the lyrics, saying the film producer must get no-objection certificates from the following actresses:  Bipasha Basu, Kareena Kapoor, Priyanka Chopra, Katrina Kaif...and hold on, Shakira and Madonna too.
The eye in the storm is  veteran actor Mithun Chakraborty, who is re-launching his son Mimoh or Mahaakshay, in his film enemmy, produced with Yogeeta Bali.
The film is set for release, except for this bedevilled song.
And the lyrics?   Hear them out:  "Dil pe kadam jo main rakh doon,Katrina ko,Kareena ko, Bipasha ko,Priyanka ko, Madonna ko, Shakira ko pani kum,chai kar dun."
Finding the lyrics  objectionable,the CBFC has asked the makers to get an NOC from Kareena Kapoor, Katrina Kaif,Priyanka Chopra and Bipasha Basu before the song is sent again for their approval.
Director Ashu Trikha  says he has done nothing wrong. He says, Kareena, Priyanka, Katrina and Bipasha could be anybody and not necessarily the actresses.
Trikha told a daily: "There is little we can do about this. Mithun is aware of it. But right now, he is in Tashkent."
Trikha's associate said the song is being removed from the DVD. And they are seeking approval for the rest of the songs.