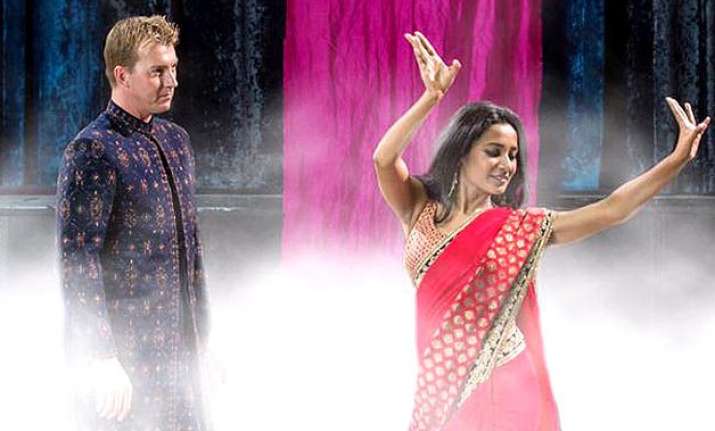 Brett Lee's 'UnIndian' has him dancing and romancing an Indian beauty
New Delhi: Bret Lee, the former Australian fast bowler seems way-too-excited for his upcoming film 'UnIndian'. At least that's what the latest stills of his films suggest.
The popular cricketer, who is making his acting debut with "UnIndian", had taken time off his cricket World Cup commentary to shoot a dramatic dance sequence for the upcoming cross-cultural film, the shooting of which was wrapped up.
Seen in Indian traditional outfit, Lee looked like he enjoyed the dramatic and larger-than-life dance sequence that Indian films are known for.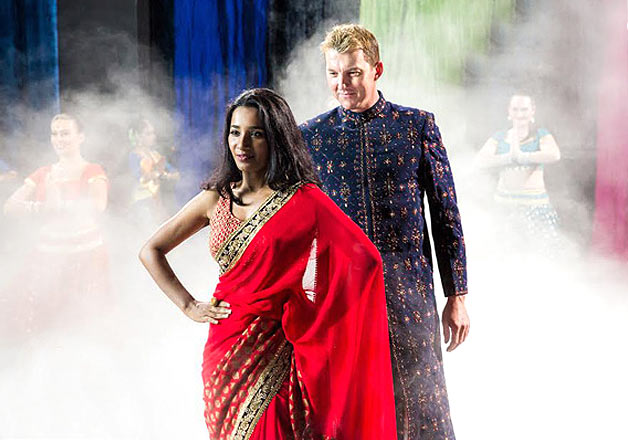 Filming has now been completed on the Australian feature film directed and produced by Anupam Sharma. Wrapped up last week, the cross-cultural comedy is the first production of the newly established Australia India Film Fund (AIFF).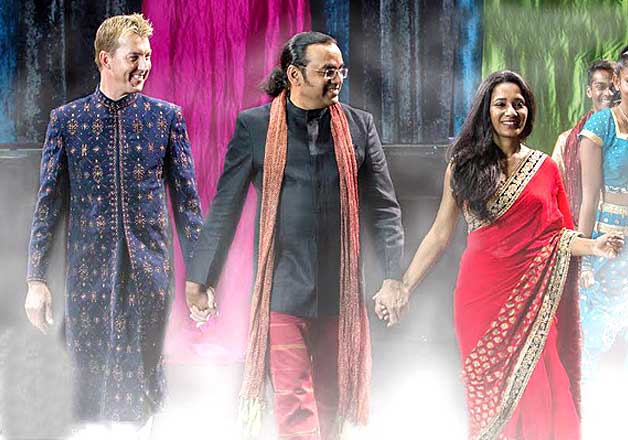 "We were all excited preparing for this final number composed by Salim-Sulaiman, especially because the number has some interesting twists and turns, and Brett in a traditional Indian costume. Brett Lee took time out from his World Cup commentary a week before the big India versus Australia match."
"His love for India and the ease with which he takes on Indian customs is the reason why many call him a de facto Indian," Sharma said in a statement.
Presented by Devendra Gupta, "UnIndian" is written by Thushy Sathi, and produced by Sharma and Lisa Duff.
With inputs from IANS