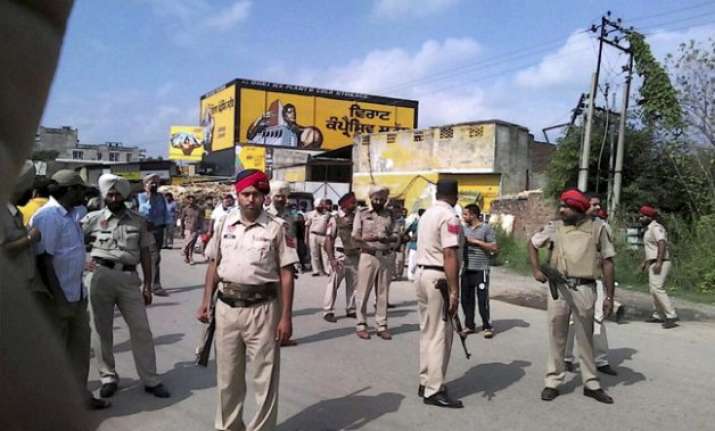 New Delhi: Another terrorist attack has shaken the nation. Gurdaspur district of Punjab was attacked by militants this morning. The gunmen clad in army uniforms sprayed bullets on a moving bus and stormed a police station. The heavily-armed terrorists, five in number opened fire at the Dinanagar police station, the town being close to Pakistan border.
According to reports, four policemen including an SP rank officer and three civilians lost their lives in this terror strike. The operation to flush out the terrorists lasted for around 11 hours and is over now. The terrorists who came in a white Maruti car have been killed and the area is on high alert. More than 300 soldiers were sent to the spot to tackle the situation which is the first major attack in Punjab in over eight years.
Gurdaspur, happens to be the constituency of actor Vinod Khanna.
Reactions about the terrorist attack which killed innocents is being condemned by everyone in the subcontinent. And the celebs who entertain us on the silver screen did the same.
Celebs including, Priyanka Chopra, Vinod Khanna, Gul Panag, Rahul Khanna and many others took to twitter to express their feelings about the attack.