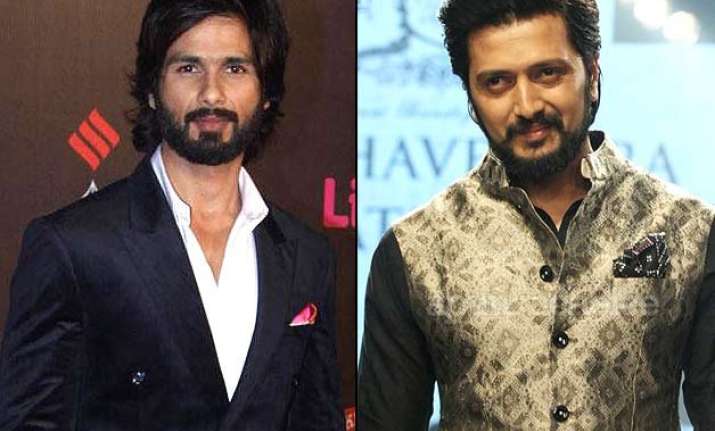 New Delhi: Shahid Kapoor and her alleged fiance Mira Rajput have added their names to the list of Bollywood couples who share a huge age difference. While the lady here is a third-year student of LSR College and might not be more than 23, Shahid Kapoor happily scores 34 in terms of his age.
Though what matters more than anything else are lovely camaraderie and a perfect compatibility, our very own Bollywood couples have been falling at par aptly on this 'happy chemistry meter.'  
Here follows a few 'rocking couples' who share a significant age gap and still make everyone drool with their chemistry. Have a look!
1. Dilip Kumar-Saira Banu: The veteran couple remains one of the most cherished pair till date in the industry. While Saira Banu is around 33 years younger to our 'Tragedy King,' they both make such a brilliant couple with the actress always dedicating her own self towards the welfare of Dilip saab.
2. Dharmendra-Hema Malini: Another very celebrated couple of the industry, Dharmendra and Hema Malini hold a 13 years of age difference between them. Despite several hindrances in their marriage, both the stars made it to the nuptial. It is Hema who is 13 years younger to our very own 'He man.'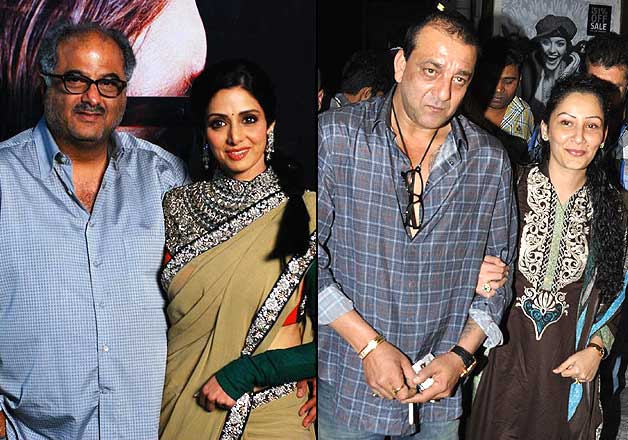 3. Sanjay Dutt-Manyata Dutt: Despite facing many flaks from both the family and the rest of the world, Sanjay Dutt married Manyata Dutt who happens to be 19 years younger to him. The couple has two kids - Shahraan and Iqra.
4. Saif Ali Khan and Kareena Kapoor Khan: And this is probably one of the most popularly raved couples of Bollywood; the decision of marrying Saif didn't remain easy for Kareena. The actor is 10 years elder to the gorgeous lady and they both share quite a splendid chemistry today.
5. Other couples like Aamir Khan-Kiran Rao, Sridevi-Boney Kapoor and even Riteish Deshmukh-Genelia D'Souza too lie in the list. These couples have got a difference of 9 years between the two.