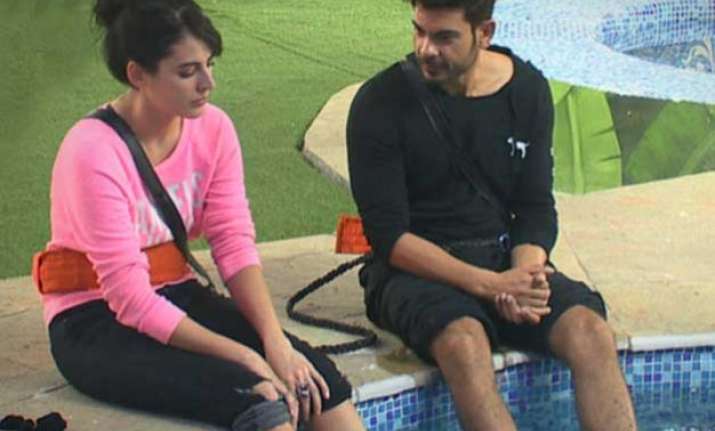 New Delhi: The ninth season of reality TV show Bigg Boss premièred only a few days ago, but controversies have already started to build up.
Audiences of the show got the first taste of controversy when model Rochelle Maria Rao asked her boyfriend Keith Sequeria to keep distance from his partner in the show, model Mandana Karimi.
In the last episode, Rochelle was seen upset with Mandana again. The Iranian model retracted this time and cleared her stand on the matter. Mandana said she has no intentions of coming in between the couple.
But seems, the housemates are not happy with Mandana. Her action of confronting Keith in front of co-contestant Aman Verma that she is least interested in creating troubles in their life hasn't gone well with the housemates.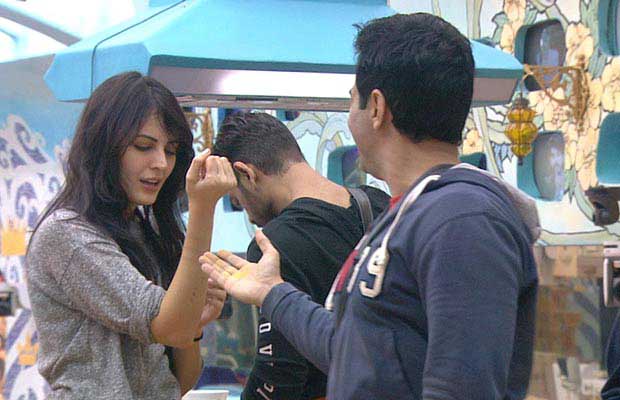 When she asked Keith to ask Rochelle to take a chill pill, inmates felt that she is creating hype out of nothing. Suyyash told Mandana that he respects her but others feel that she is just craving attention by losing her temper on such a small thing.
Well, Rochelle's jealousy is somewhere justified and it is nice to see that Keith understands it. He comforted her saying, he loves her to the moon and back but maybe Mandana's reactions will just start new problems.
Read this space for more updates.