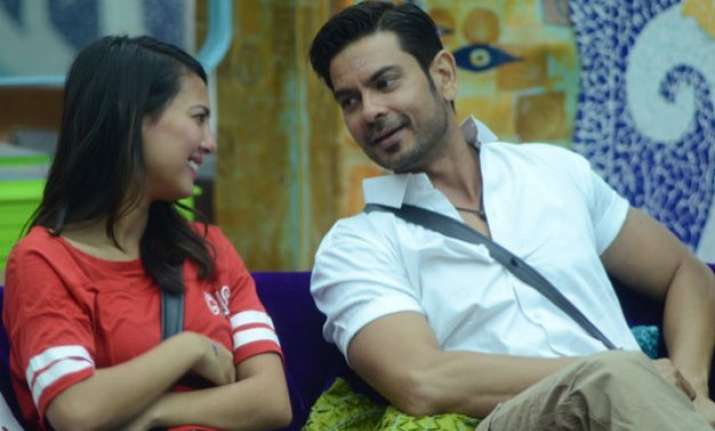 New Delhi: TV reality show Bigg Boss has witnessed many love stories in the past. This season, Keith Sequeira-Rochelle Rao and Kishwer Merchant-Suyyash Rai entered the show as couple, under the Double Trouble theme.
Now only one couple Keith-Rochelle and four other contestants ​are left inside the house. The show is almost heading towards its end but before the grand finale viewers are going to see something really big.
As per the reports published by an entertainment website, Keith Sequeira and Rochelle Rao are going to get engaged on the national television.
It is, reportedly, the idea of Imam Siddique, the latest villain planted by Bigg Boss in the lives of housemates, to get Keith-Rochelle engaged.
He will ask Rochelle to convince Keith to express his love for her on TV and exchange the rings. However, only time will tell if Keith will take such a big step on the reality show.
Though, it is not be the first time when Bigg Boss house will witness something like this.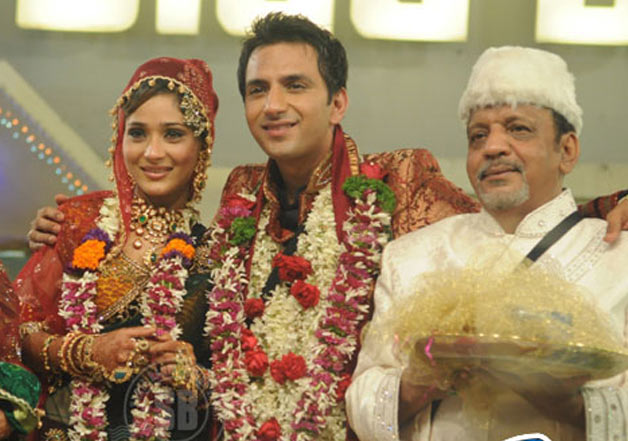 After all, who can forget Upen Patel and Karishma Tanna, who made their relationship official on the show, and Sara Khan and Ali Merchant who got married in the season four!
Let's wait and watch if Rochelle and Keith's relationship would take a new turn in the Bigg Boss house. Stay tuned for more updates.