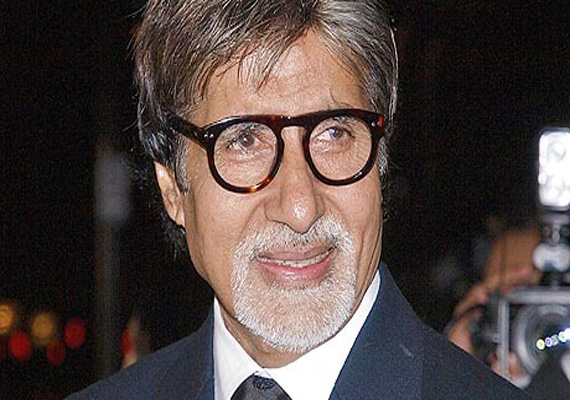 Mumbai, Feb 12: Megastar Amitabh Bachchan, who underwent an abdominal surgery Saturday, is recovering fast and will be discharged from hospital tomorrow, sources said today.

The 69-year-old actor, who has a history of stomach ailments, was operated upon at the Seven Hills Hospital in suburban Andheri though the authorities there remained tight-lipped about the exact nature of Bachchan's ailment.

"He is recovering and will be discharged tomorrow," a source quoting a hospital official told.