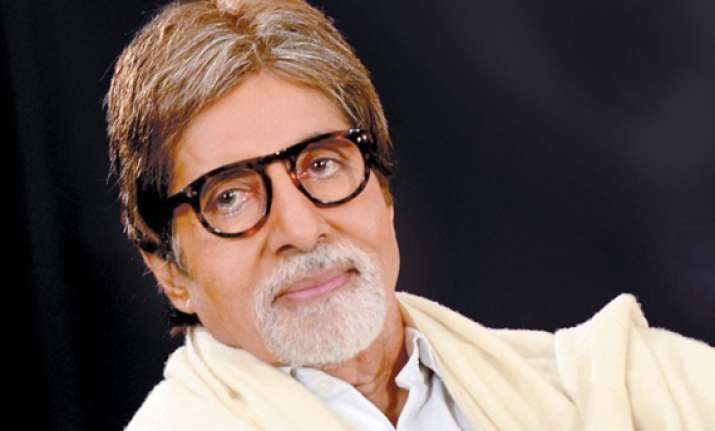 Mumbai, Dec 25: Bollywood megastar Amitabh Bachchan today announced that he would donated the Rs 2.5 lakh prize money received as part of Chandrashekharendra Saraswati National Eminence Award to the family of Delhi Police constable Subhash Chand Tomar who died  after being beaten by a mob at India Gate.
The awards were given to BJP leader Sushma Swaraj , Swami Tejomayananda aur Sam Pitroda for their contribution to society.
Amitabh Bachchan said the government must take stringent steps at the earliest in the wake of gangrape of the girl in Delhi. "I know the entire young generation of this country is today praying for this girl".