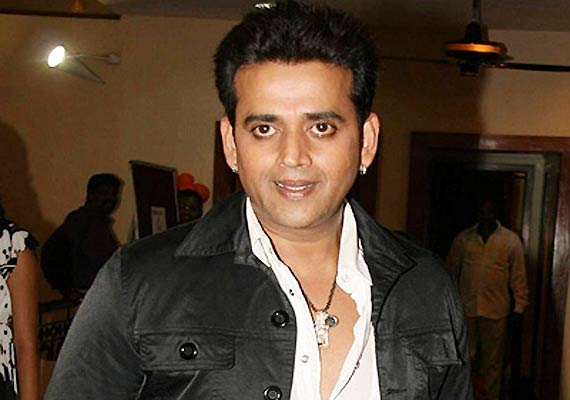 Mumbai, Sep 9: Bhojpuri actor Ravi Kishan's maid today jumped to her death from the 14th floor of their flat in Goregaon, police said. 

30-year-old Ruby Sahni had come from Mathura to Mumbai two months ago and was working in Ravi Kishen's flat no. 1403 B Wing of Garden Estate, Gurgaon.

Police said, Ruby entered the washroom and jumped from the window to her death. At the time of the incident, the actor was not at home, but his wife was present, police said.

Bangur Nagar police is investigating the matter.