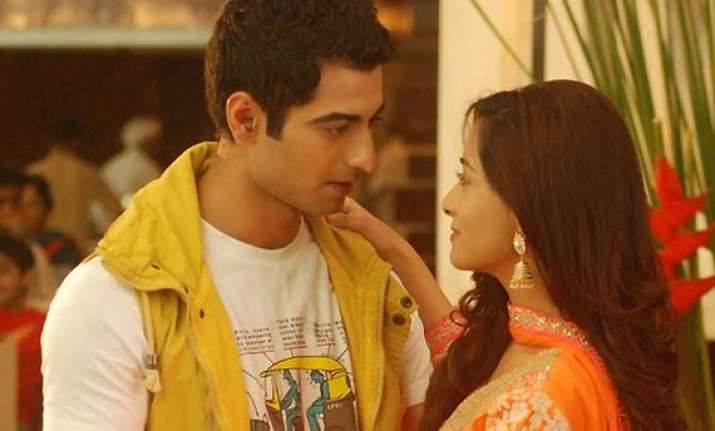 Mumbai, In Colors' TV show 'Beintehaa' , Zain and Aaliya are seen spending happier moments together.
Unlike, when they were married the couple now enjoy each other's company. These days in the show the two are coming closer and have become good friends. 
Recently in the show Barkat's secret has been revealed. Barkat is Zain's sister who was abducted by Aaliya's uncle in her childhood. "Beintehaa" airs Mon-Fri at 9pm.