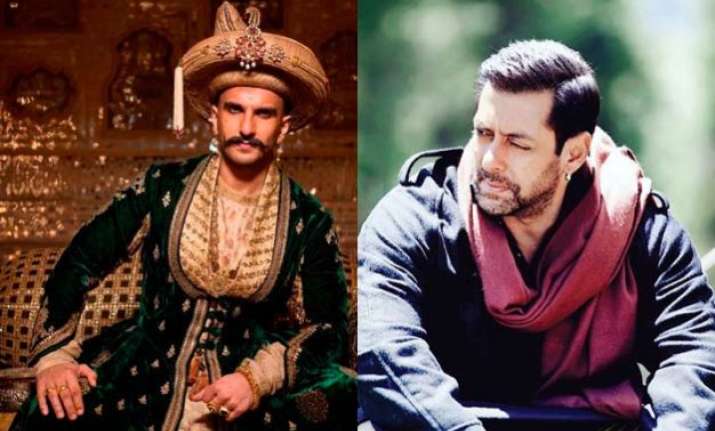 New Delhi: Last night was a starry one for the film industry. The 61st edition of the prestigious Filmfare awards was held at Yash Raj Studios, Mumbai. But the event turned out be a disappointment for Salman Khan fans who were expecting Bajrangi Bhaijaan to fetch some coveted awards. Despite being immensely popular among audience, 'Bajrangi Bhaijaan' did not win the award for best film and neither did superstar Salman Khan take the black lady home for best actor. This enraged his fans who took to Twitter to condemn the awards ceremony.
In 'Bajrangi Bhaijaan', Salman had played the role of a simpleton who starts on a journey to reunite a dumb girl with her parents in Pakistan. The movie struck a chord with the audiences and won applauds from around the globe. The Kabir Khan directorial raked around Rs 600 crores globally.
However, Sanjay Leela Bhansali's 'Bajirao Mastani', defeated Bajrangi Bhaijaan at the award function. Ranveer Singh for best actor; SLB for best director and the magnum opus movie for best film.
Since Saturday morning Bajrangi Bhaijaan is trebding on Twitter. Fans have flocked the micro blogging website saying that Salman Khan doesn't need an award to prove his stardom. Some even went too far by saying Filmfare was biased.
Here are some tweets: