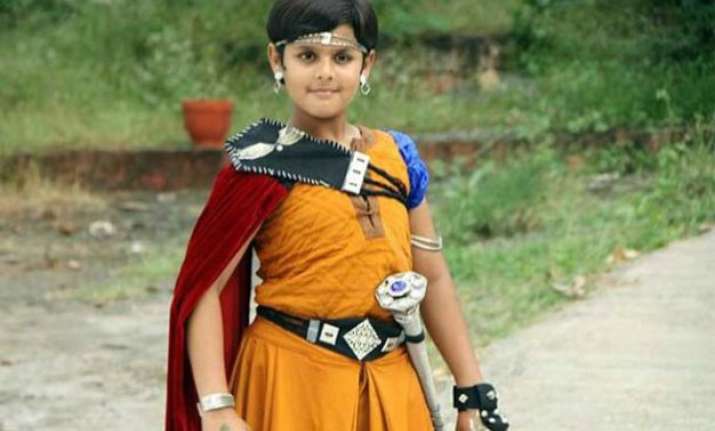 New Delhi: The adorable Baal Veer is going to get a new friend in the upcoming episode of the show. After all who is that special friend who will become his strength?
He's someone with whom Baal Veer aka Dev Joshi spends his most time on the sets.
Here we bring you the cute Baal Veer and his friend Bruno. The sweet pet dog is obeying his master's orders and having super fun moments with the Bal Veer.
Let's tell you that Bruno is not an ordinary dog but he is a star. Bruno featured in the Akshay Kumar starrer 'Its Entertainment'.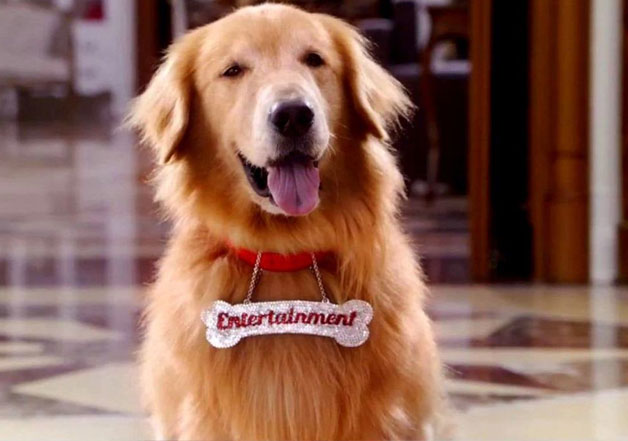 Seeing their masti, it looks like Baal Veer is much in love with the pets.
Have fun Bruno and Baal Veer!
Catch more telly updates here.