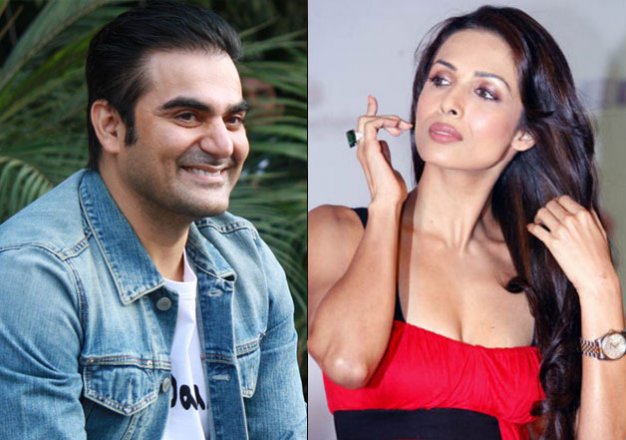 New Delhi: Star couple Arbaaz Khan and Maliaka Arora have reunited amid the rumours of their separation, state media reports. However, they have joined up for a reality show 'Power Couple' and not in the real life.
The show makers, reportedly, pleaded Arbaaz and Malaika to come together for the show and the couple have accepted their proposal. They would now be seen in the series which is to be shot in Goa.
In fact, they have shot for a day and will now come back for another round in days to come.  
"It was a one-day schedule in a villa in Goa. Arbaaz and Malaika shot a fun segment which involved a bout of tug-of-war. They are expected to shoot for the finale in the coming week," a source was quoted by a leading daily.
Arbaaz Khan and wife Malaika Arora's troubled marriage has been gaining lot of attention from quite a while now. The couple, reportedly, decided to end their 18 years of marriage. Though, neither of them has spoken officially on their split.
However, Arbaaz Khan, from last many days, has been posting some mysterious posts on social media targeted at 'someone'.  He hasn't named anyone but seeing the pattern even a child would guess that it is for Malaika.
Well, we really hope 'Power Couple' becomes the breeding grounds of their lost love.