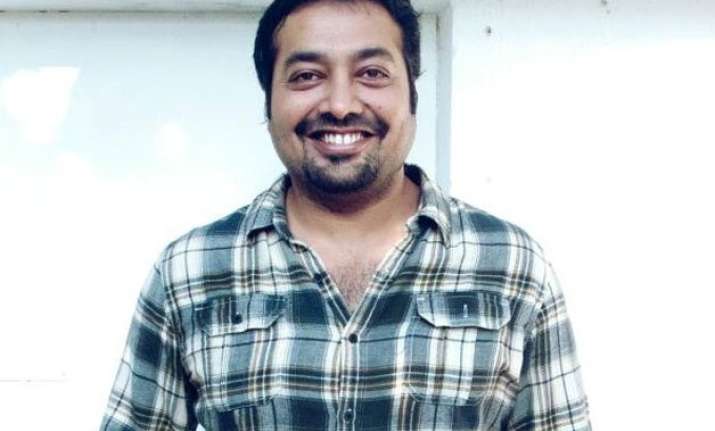 New Delhi: So when you or me play a prank, our friends and families get trolled but when celebs do it, the entire nation gets trolled. A short while ago, it was the God of cricket Sachin Tendulkar who posted a joke about waiting for a bus in London.
His fans thought he was in trouble and some even rushed to the place to come to his rescue. As it turned out, Sachin posted a sarcastic joke and most of them missed the point.
After Sachin Tendulkar, it was director Anurag Kashyap who took the netizens for a deceptive ride. Anurag Kashyap, who has not been very active on social networking websites, posted a picture of himself on his Instagram account with a bruised eye. His injury was bound to make the headlines. And it did.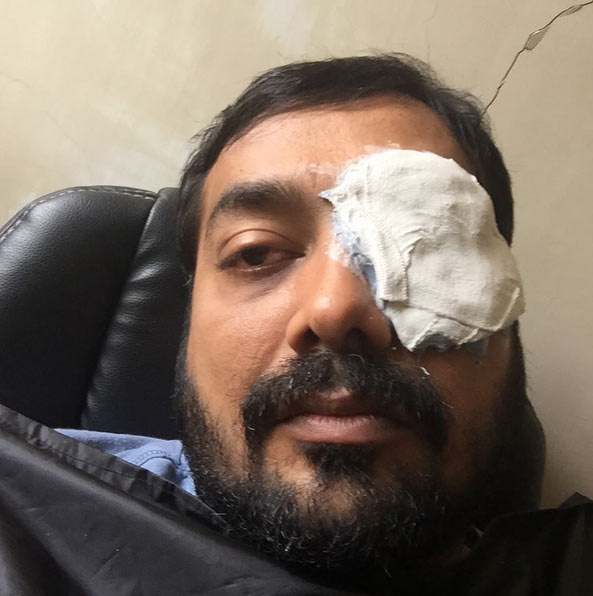 What grabbed the attention more was a second picture by Kashyap and its caption which read, "Now they put a plaster, this is what happens when you get into a brawl with a MMA fighter."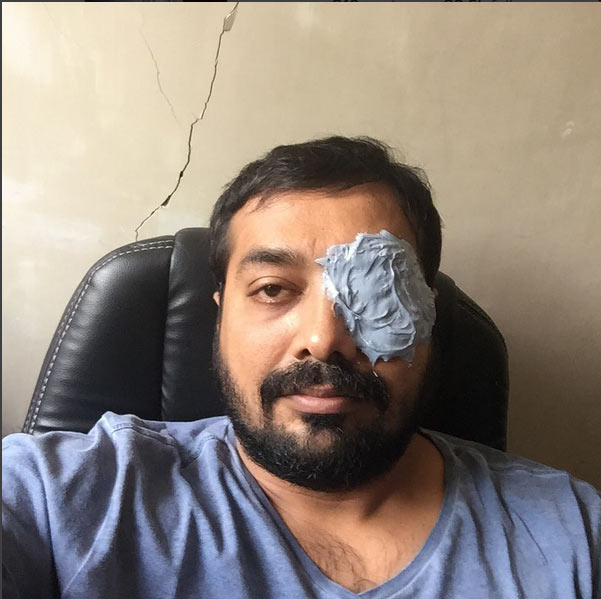 As time passed and the story unfolded, it became clear that he was playing a prank on the media. He took to social websites and Twitter, saying he was proving a point by checking what makes it to the news.
His tweet read, 'one Instagram picture of prosthetics test for the eye, with a random line, becomes news without crosschecking. point proven, won the bet.'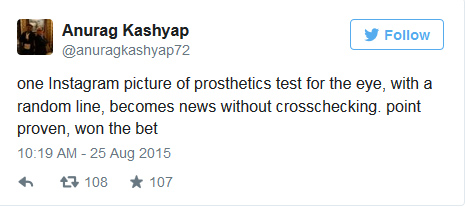 It looks like Anurag Kashyap's successful trolling of the media did prove a point. Anurag, we always want you to be in good health and we are happy that your 'injury' turned out to be a hoax.
We hope to see Anurag more active on social media with more fun!