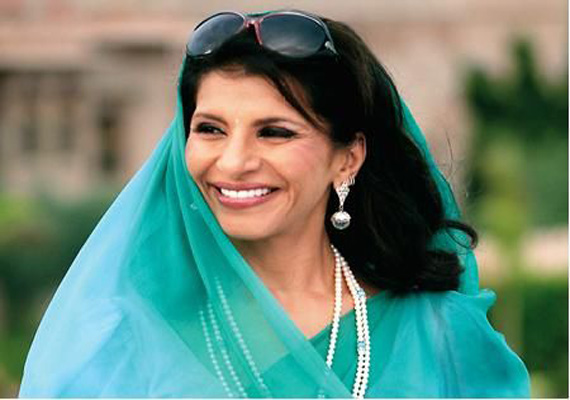 New Delhi, Jul 28: Former Bollywood actor Anita Raj's father actor Jagdish Raj has passed away in Mumbai.
Jagdish Raj Khurana known as Jagdish Raj was a former Bollywood actor who holds a Guinness World Record for being the most type-cast actor. He played a police inspector in 144 films.
Jagdish Raj will be cremated at 5 pm today at Ville Parle cremation ground.