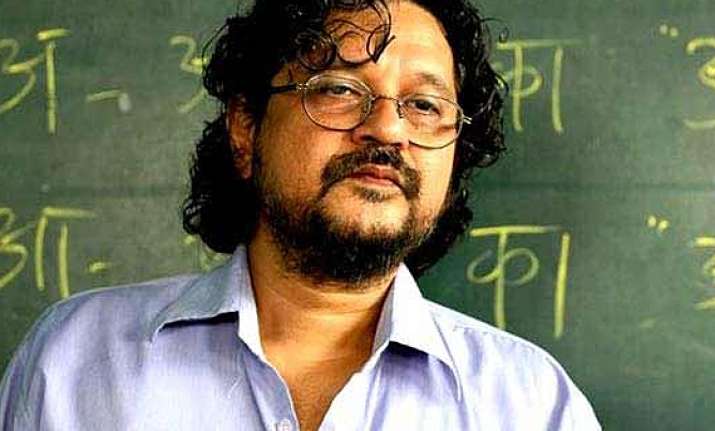 New Delhi, Filmmaker Amole Gupte, the man behind critically acclaimed children-centric films 'Taare Zameen Par' and 'Stanley Ka Dabba', says he never puts his young actors through the process of auditions.
Gupte is gearing up for the release of his upcoming film 'Hawaa Hawaai' that stars his National-award-winning son Partho and Saqib Saleem of 'Bombay Talkies'. 
Based on inline speed skating, the sports film is slated to release on May 9. "I never audition any child and they also don't test me, so that's a great and a long lasting friendship. Children inspire me and I really respect the world of the children," Gupte told PTI in an interview.
"It's like a kingdom that I never want to leave because they are honest, transparent, they don't judge you and I don't judge them either," he added. 
While Partho plays a rural boy, who is new to the speed sport, Saqib would be seen in the role of a coach. Gupte said his film boasts a nail-bitting 20-minute-long climax.
"The movie is about inner strength and living your dreams. It talks a lot about taking that big leap. It has an interesting 20 minutes climax. Partho plays a rural boy, who he is introduced to this new sport. He is a dreamer and the believer is Saqib, the coach," he said. 
After making his Bollywood debut 2011 film 'Stanley Ka Dabba', Partho has reunited with his director father in 'Hawaa Hawaai'.