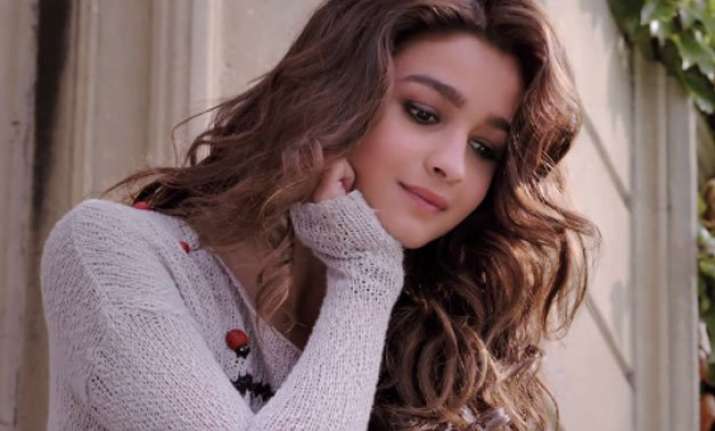 New Delhi: We saw a glimpse of Alia Bhatt's super hot body in the trailer of 'Shaandaar' which featured her in a pink bikini.
The trailer was much talked about because of the amazing chemistry between the lead pair, actors Shahid Kapoor and Alia Bhatt. The movie, which is being referred to as India's first destination wedding, is filled with picturesque locations.
At the trailer launch, Shahid had joked about Alia and said that he had nicknamed her Alia Phantom. When asked by the media why such a weird name, he said it was because Alia fainted a lot. He explained that he would see her standing one second and fallen the next.
After this revelation, there were rumours that Alia's dieting regimen for the bikini shot was the reason.
But Alia's celebrity trainer has rubbished these rumours. At her book launch, Yasmin Karachiwala told a leading web portal, "Alia fainted because she went through a period of low BP, due to other stress. And then she got out of it. It (her fainting) was never because of not eating."
Karachiwala's book is titled Sculpt and Shape: The Pilates Way. She also added, "If you ask Alia she will tell you how mad I get if people don't eat because I don't believe in starvation."
Well, now that we know the reason, we hope Alia takes care of her health and doesn't exhaust herself while working.