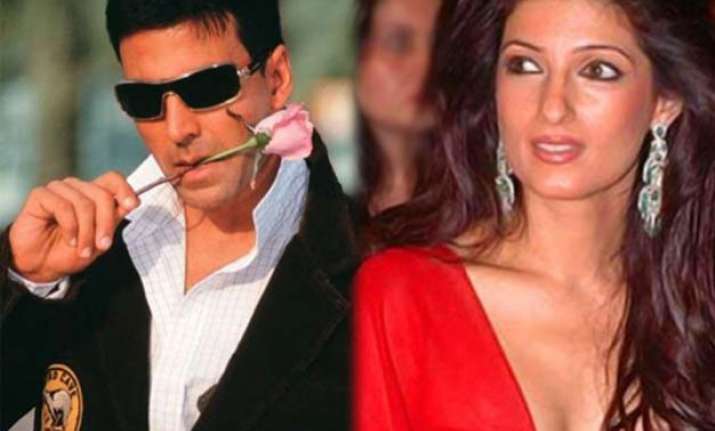 New Delhi: Akshay Kumar always adds 'bling' to anything and everything he does. Be it his movies or personal life we always see an extra 'punjabi' flavour in the matters related to him.
Today, on International Women's Day, Akshay yet again proved that 'Khiladi' Kumar can only be one. Sending a unique wish he revealed the names of three women who drive him crazy.
He posted a picture on Instagram account celebrating womanhood along with his mother, wife and sister. The entire kin is garbed in full Punjabi glory, looking utter class and adorable.
And the caption he has written below the picture is out rightly funny, lovely and a reflection of the special bond he shares with the three most important women of her life.
He wrote, "3 cheers to these 3 ladies who keep me sane by driving me insane almost daily