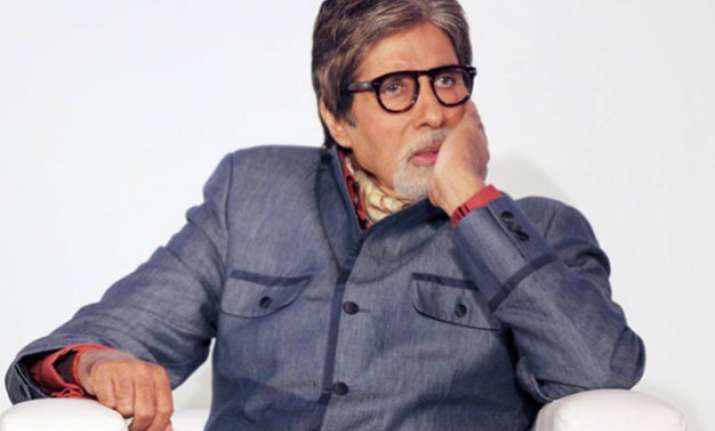 New Delhi: Last weekend at the Stardust awards, actress Aishwarya Rai Bachchan left everyone aghast when she addressed Rekha as 'Maa'. The legendary yesteryears actress was the one to hand Aishwarya an award for her performance in Jazbaa.
In her acceptance speech, the Bachchan bahu addressed Rekha as Maa. This was bound to grab the attention of the spectators given the history her father-in-law Amitabh Bachchan shares with Rekha. Their rumoured affair has stayed in the news for years together.
The cameras installed at the event were quick enough to take note of Big B's reaction. But it is not close to anything you would have expected it to be.
In other words, Amitabh did not react to it at all.  Maybe, after all these years he doesn't pay much heed to his link-up with Rekha.
Watch it for yourself: