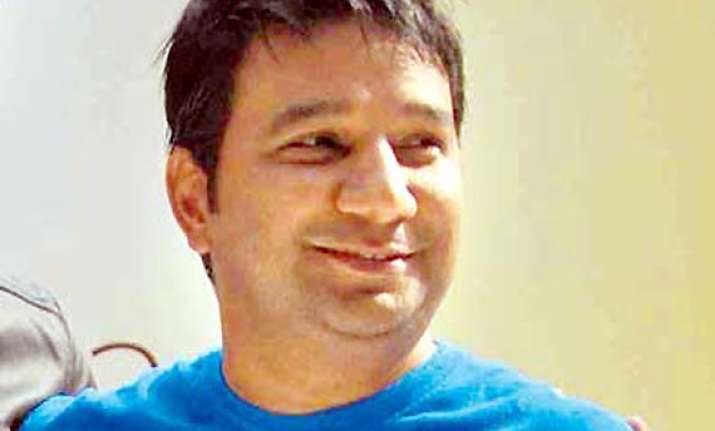 Mumbai: Choreographer Ahmad Khan, who is set to judge dance reality show "Dance India Dance Little Masters season 3", says initially he wasn't comfortable with the idea of judging a show.
Ahmad, who has dabbled with acting and direction, besides choreography, is co-judging it with veteran Geeta Kapoor.
"Everything else came with time, but I was always scared about judging (a show). Zee TV had asked me earlier also but I was a little scared. But when I reached the sets, I told Geeta I will do everything with heart and you handle if something goes wrong. And she did that very well," Ahmad said here at the launch of the show.
"Dance India Dance Little Masters season 3" starts March 1 and it will be aired Saturday and Sunday on Zee TV at 9 p.m.
Ahmad says that as the auditions progressed, he realised that judging is about being yourself.
"During auditions I learned that you don't have to learn anything when you judge a show. You have to be yourself. I was told that they give you a script and they prompt you. But that doesn't happen," Ahmad said.