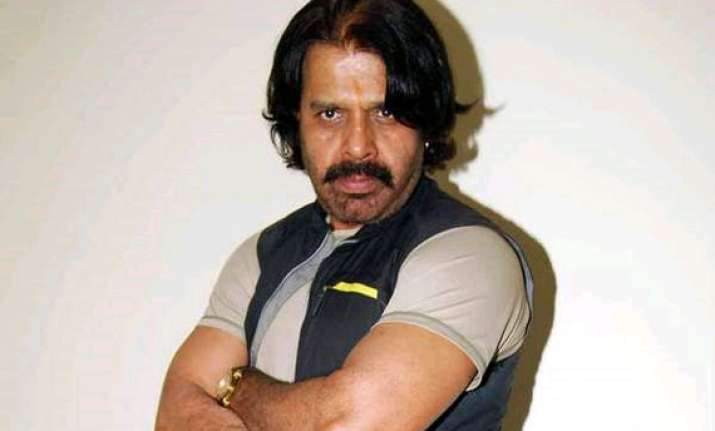 New Delhi: Bollywood action director Tinu Verma Tinu Verma who has worked for Shahid Kapoor's upcoming film Phata Poster Nikhla Hero has gone into hiding.
According to reports, Tinu Verma attacked his step-brother Manohar Verma in a family feud on August 23 and is now absconding. Police is looking for him.
On August 23, Tinu and Mahohar had a fight when Tinu was trying to dump his equipments at his step-brother's house. It got serious, when Tinu attacked Manohar with a sword and the latter was rushed to hospital with multiple fractures.
Police has registered a complaint against Tinu Verma and is now looking for him.