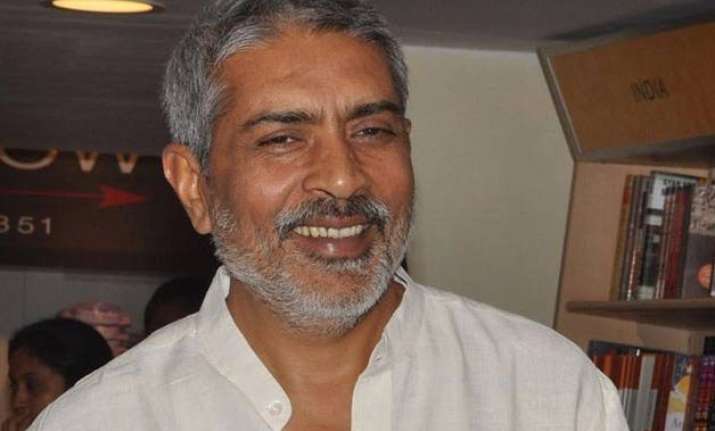 Jaipur: Highlighting the role of audience in deciding the fate of a film, director-producer Prakash Jha today said that a good film was made when good audiences were there.
"A good movie is made when there is a good audience for it and the role of audience in making of a film cannot be neglected," he said.
Jha was in the city to inaugurate the five-day annual Jaipur International Film Festival (JIFF) 2016 which opened with two movies Manto (from Pakistan) and Piku.
In the five-day festival, 152 films would be screened at a cinema hall here.
Jha appreciated the initiative saying such events help in creating new audiences.
A total of 35 feature films, 17 documentary feature films, 58 short films, 17 documentary short films and 15 short animation films will be screened during the event.
The films to be screened in competitive and other sections have been selected from 2,176 film entries received from 100 countries.