Follow us on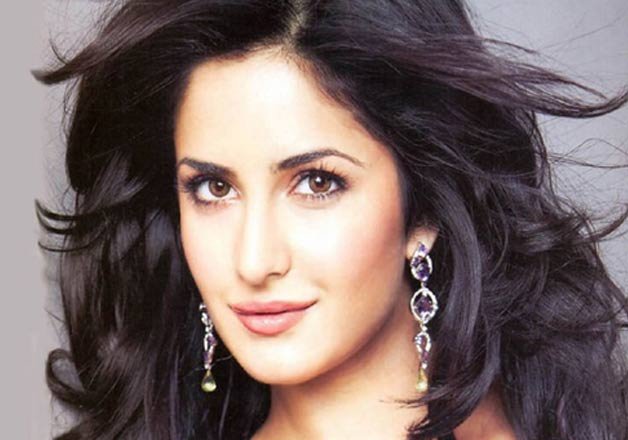 You would have known the British-Indian film actress Katrina Kaif as one arrogant damsel of the tinsel town, famous for her English accent and link-up with Salman Khan. But what you would not have known is the softer, sensitive and the caring side of the diva. She holds many attribute which she prefers to keep only to herself; more because "she is such"…reserved, private and diligent!
One might criticize her for being so, as she is a celebrity but then is it not her right to be and live the way she wants? Won't it be wrong to blame her for having a particular type of nature? No, being a celebrity cannot mean, not being oneself…isn't it?
Here is what she revealed about herself, before she went to launch her wax statue at Madame Tussauds, London.
Yes! Katrina Kaif knows Hindi and that too very well!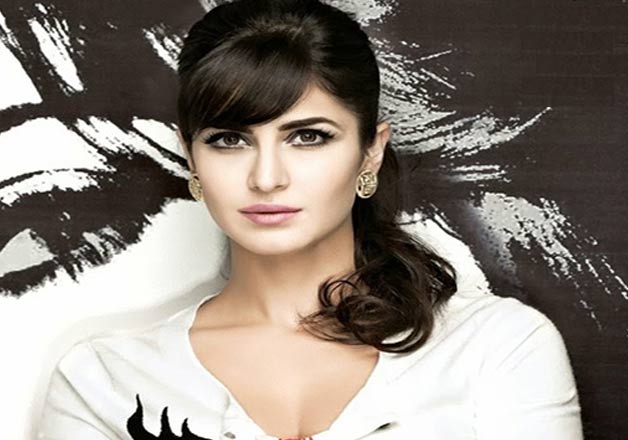 She has always been doubted for her knowledge of the Indian mother tongue. Having been born and brought up in an English territory, her dialects are highly accentuated.
Having said that, let's correct our facts - the lady is not only able to speak Hindi but can even read Devanagri. She learnt the art from veteran actor Jackie Shroff years before. While speaking to Delhi Times, she said, "Those days, 11-12 years back, there were no bound scripts. Directors would come on set with the lines and some like Anees Bazmee would write them in Hindi, so it was very important to know how to read Hindi."
"And now", she said, "I insist that the scripts are given to me in Devanagari so that when I am sitting in my room, I read written Hindi".
Director's girl!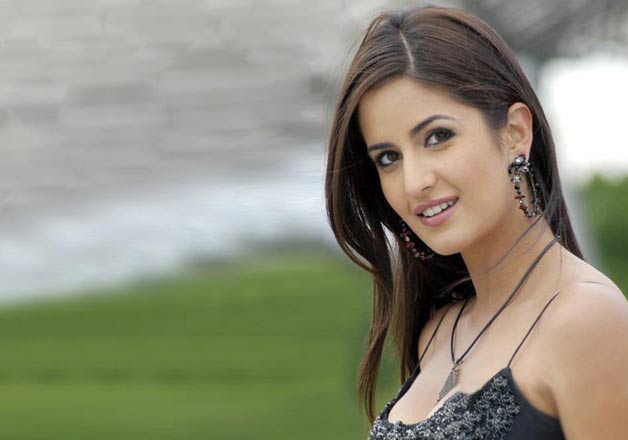 Diligent, obedient, listening to directors and bonding well with them – this is what Katrina Kaif is on the sets!
She told that she believes in bonding with her directors. She said if my director has disconnect with me or shows disinterest, "I can sense it!"
She tries to connect thereafter, else, she said, "I feel alone and unwanted".
Recalling from her previous stints with various directors, Katrina talked about her friendship with Kabir Khan while she had worked on his venture 'New York' and the way he trusted her. Then she mentioned of her bonding with Zoya Akhtar while working on 'Zindagi Na Milegi Dobara', and then of the recent one, 'Fitoor' where she is working with Abhishek Kapoor aka 'Gattu' about whom she said "what is nice is that he is also interested in hearing your point of view."
When asked if 'Fitoor' and 'Jagga Jasoos' were by choice or by design, she told that she has purposely chosen them that way.
Both the movies show her in very shades as compared to her earlier works. On this, she said this is a phase of her professional journey where she has chosen these purposefully. Elegantly, she explained that our focus keeps on changing while on our motley journey of profession and this (choice of roles different from her previous stints), she said, is the current focus.
Competitive yet focused!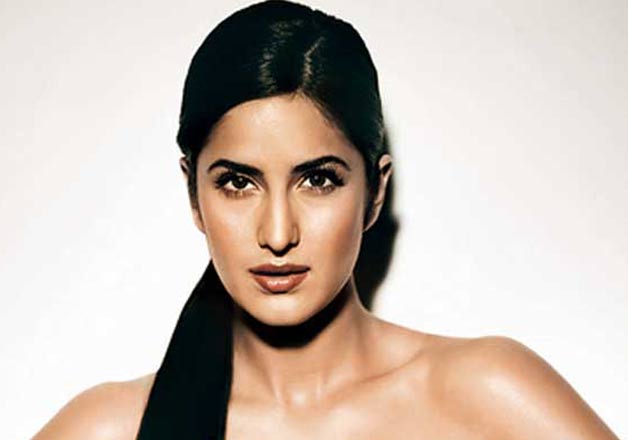 One must have known her for her competitive attitude but then, she told, she is focused too!
 "It depends on the phase you are in your life", she added.
"I am a lot calmer. And that does not mean that my focus or drive is any less, but it just means that you are working on two films as against three, that you are balancing other aspects of your life and people in your life, that you are taking a lot of satisfaction from that as well."
She told, there was a time when she wanted to do more of dance and glamorous roles, but today, she spoke, while not completely refraining from such roles, she would also like to experiment with newer aspects of her character like the serious, confused, complex and anxious, " something that every woman can connect with", she added.
Is she more secured now?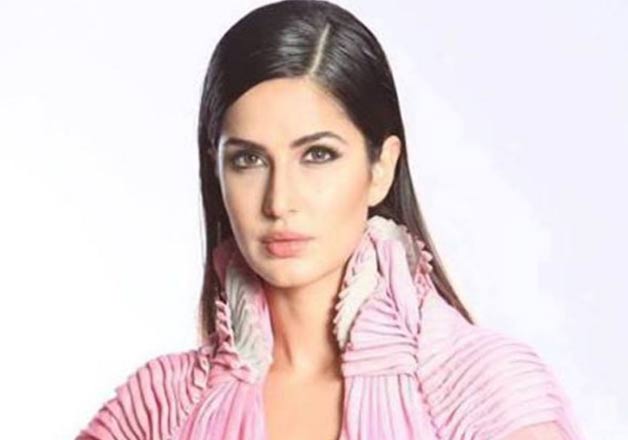 "Nobody is 100% secure. But yes, I do feel secure now." She said everyone goes through moments of insecurity, be it professionally or personally.
"Everyone goes through that, but at some point in time, you have to try and get yourself on the road and find peace with yourself."
"What life will give you is some amazing moments and at other times, will give you things you really don't expect. You need to experience your lows at times. Then when the high comes back, which it always does, you feel so much higher and better. Different strokes for different folks, but for me, I try and remain happy for the balance that I have in my life", she added.