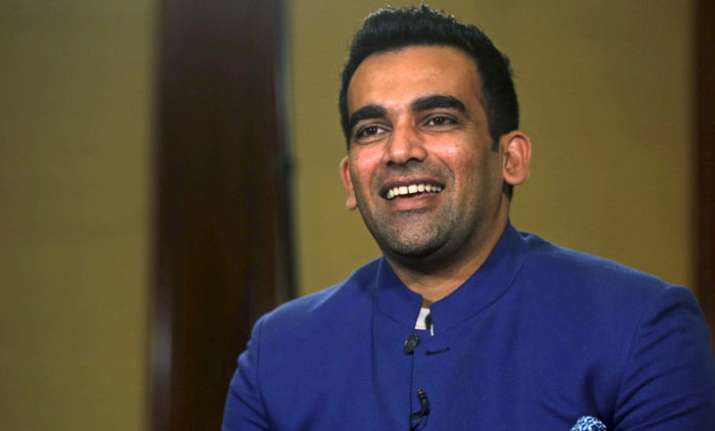 Romantic relationships between cricketers and actresses in not new in this glitzy world and there could be one more such couple on the block. Reports are rife that former Indian fast pacer Zaheer Khan is dating 'Chak De! India' actress Sagarika Ghatge.
Zaheer and Sagarika became the talking topic for gossipmongers when they attended the wedding of cricketer Yuvraj Singh and actress Hazel Keech recently. Yuvi and Hazel tied the knot in Goa as per Hindu rituals after their Gurudwara wedding in Punjab.
It was at this function that onlookers saw Zaheer and Sagarika holding hands and greeting the newly weds together.
An insider in the know told a daily that Zaheer and Sagarika have been seeing each other for four months now. They were introduced to each other through common friends and are said to be going strong. The source also added that they attend many social events and parties together.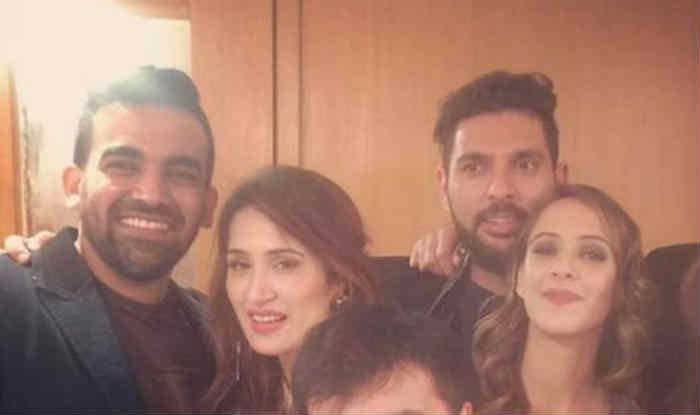 Notably, this isn't Zaheer's first 'affair' with an actress. At the peak of his career in early 2000's, Zaheer dated 'Kisna' actress Isha Sharvani. They were considered a perfect couple by gossipmongers with reports rife that they would take the plunge. However, their relationship didn't go as expected and they parted ways.
Now, it is left to be seen Zaheer's second relationship with an actress contradicts the fate of the first one.
Sagarika rose to fame with 'Chak De! India' in which she played a hockey player named Preeti Sabarwal. Interestingly, in the movie too, she dated a cricketer but dumped him later when he failed to realise her dreams.
Yuvraj's Goa wedding was a star-studded affair. Star batsman Virat Kohli attended the function with girlfriend actress Anushka Sharma and they danced their heart out.