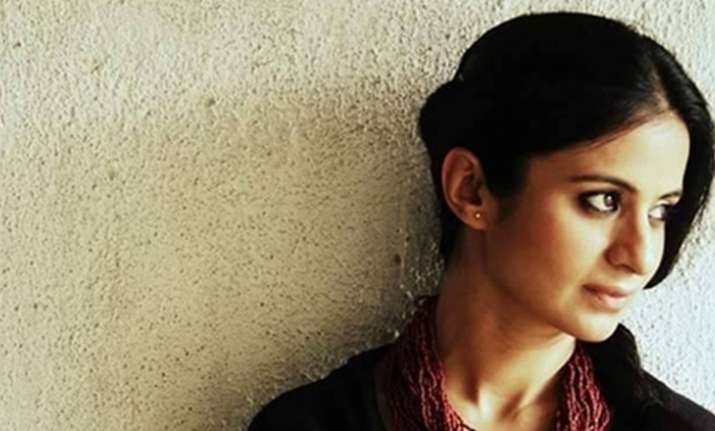 A short film based on the terrorist attack on the Army Public School, in Peshawar, Pakistan starring Rasika Dugal and Sartaaj RK titled as The School Bag will really win your hearts.
Rasika, who is portraying as the mother of Sartaaj aka Farooq in The School Bag, has performed fantastically in the film. The film depicts the pure affection between mother and son.
Rasika has portrayed a mother's character, who can do anything to see a smile on her son's face. In the beginning of the film, Farooq can be seen insisting his mother to gift him a school bag on his seventh birth anniversary.
Farooq keep insisting his mother and also said that he won't go to school the next day, if she don't buy a school bag for him. 
Rasika, kept ignoring her son's wish as she had planned a surprise for her son's birthday. As part of her surprise Rasika gifted Farooq a school on his birthday, which turned out to be the best gift for him.
Unaware of his destiny, Farooq excitingly went to school with his new school bag and never returned to home. A police officer holding the same school bag came with a news that Farooq died in the terrorist attack, which turned as shock for his mother.
The film is based on terrorist attack that occurred on December 16, 2014 in which 132 innocent kids were killed in Army Public School. Rasika has won 22 awards for her character in The School Bag.