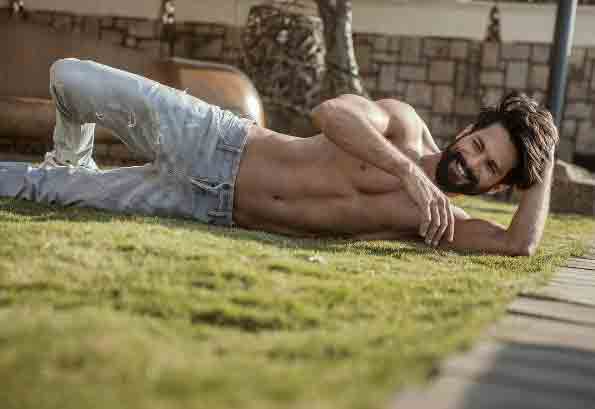 As Vishal Bhardwaj's most awaited love triangle war drama has been released today, actor Shahid Kapoor went a step ahead to seek all the luck from his fans worldwide through his social media accounts.  
Shahid Kapoor who is playing the character of Jamadar Nawab Malik, a soldier with a strong sense of duty took to Instagram to share number of funny videos asking for wishes and luck for his film Rangoon. 
In the video shared by Shahid Kapoor on Instagram, he was seen going mad ahead of the release of Rangoon. Shahid can be seen mimicking a child in the video he shared on Instagram. 
Shahid wrote Last day madness. #rangooning
​
'Rangoon', is an intense love triangle set during the World War II. The film 'Rangoon' will also highlight the struggle faced during the difficult times of the war. Bhardwaj is working with Kangana for the first time while both Saif and Shahid have worked with him earlier on 'Omkara' and 'Kaminey'. 
Rangoon starring Kangana Ranaut, Shahid Kapoor and Saif Ali Khan is a war drama shot in the back drop of World War II released today worldwide.