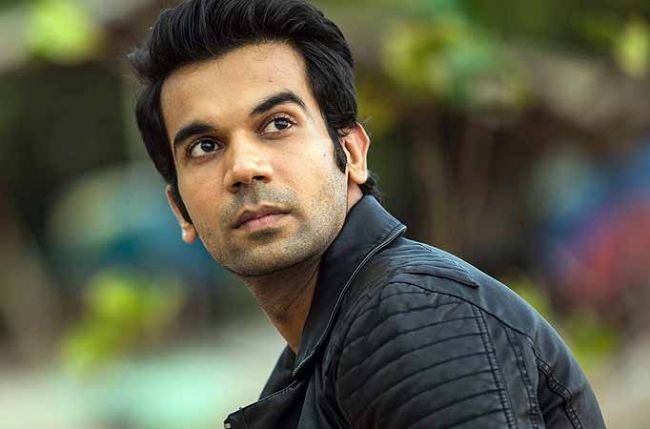 Actor Rajkummar Rao, who is receiving praises for the recently released the trailer of his upcoming film 'Trapped' revealed that he had to eat meat for one of the scenes of the film and it was tough for him as he is a vegetarian.
The actor said that during the shoot they tried various options but the outcome was not very satisfying. Thus, he was bound to eat meat to do justice with the scene.
"Vikramaditya Motwane required me to treat the scene in a real manner. We tried enacting the scene with an alternative, but the result wasn't satisfying. It was then that we realised that for a vegetarian like me, the emotions and the difficulty to dig my teeth into meat would only come to the forefront once I actually did it," Rajkummar said in a statement.
He added: "The scene was then shot with me consuming meat. The experience was one of the toughest calls I have had to take as an actor."
The film is a survival drama where the protagonist Rajkummar gets trapped inside a house for days without food, water, electricity and even communication with the outer world.
The film is slated to release on March 17.
(With IANS inputs)