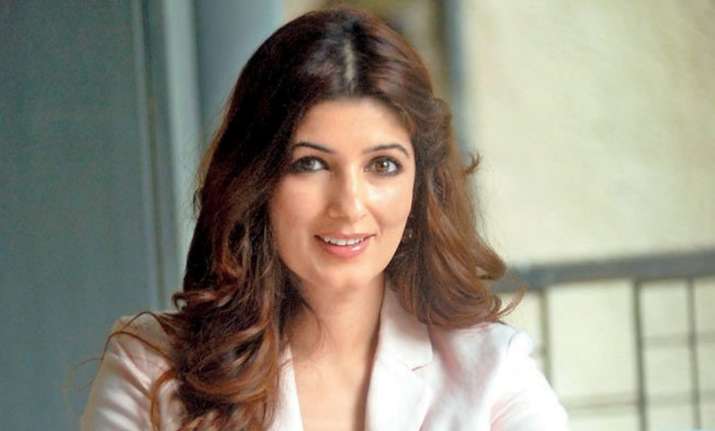 The actress-turned producer gets candid about her upcoming home production 'Pad Man'. She reveals that the movie is about menstrual hygiene. But the movie will not be preachy. 
"Pad Man" tells life story of Tamil Nadu-based social activist Arunachalam Muruganantham, who revolutionised the concept of menstrual hygiene in rural India by creating a low-cost sanitary napkins machine. 
Twinkle says they will be taking some creative liberties to make the film entertaining. 
"When I wrote the book 'The Legend of Lakshmi Prasad', I fictionalised it. So while making the film also we will be taking some creative liberties," the 42-year-old actress told
Akshay Kumar's upcoming film 'Pad Man' will be produced by Twinkle Khanna under the Mrs Funny Bones banner. 
Recently, in an interview, the actress spoke volumes about her tuning with her husband Akshay Kumar. The heart and soul of their marriage is their friendship than just being husband and wife. 
Akshay Kumar and Twinkle Khanna has been married for 16 years and have two children Aarav and Nitaara. 
(With PTI Inputs)