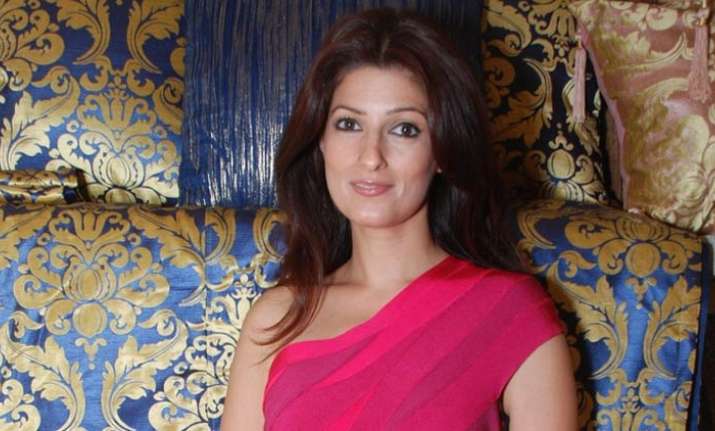 Former actress and current author Twinkle Khanna is all for the idea of adapting movies from novels. The author, who is ready with her second book, 'The Legend Of Laxmi Prasad', said that it is a good idea.
Advocating this idea, Twinkle said if nothing this will ensure that movies have a strong plot.
When the Mrs Funnybones of social media was asked if she would write a script of her story for any Bollywood adaption, she said she would decide on it when the time comes. She said she lives in the present and doesn't expect anything or plans her future.
Asked if a filmmaker can do justice to a story when adapting it from a book to celluloid, Twinkle said: "How is that possible? When you read a book, you are creating a world in your head. How can somebody just replicate that?
"For instance, I might just talk about a non-descriptive face in my book. When you are watching that on screen, you are getting a visual reference, and then it is limiting the imagination.
"Your version of the narration might just differ from the film, which is the basic difference between the two medium."
(With IANS Inputs)