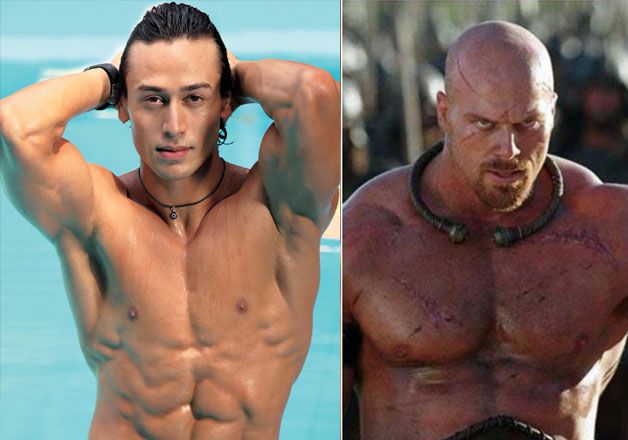 Tiger Shroff's upcoming film 'A Flying Jatt' is all set to hit the theaters tomorrow, coinciding with the festival of Janmashthmi. The movie is an action-flick which revolves around a superhero (Tiger) who's afraid of heights and is on the mission to save the world.
Being a superhero action film 'A Flying Jatt' features an array of difficult stunts. But, the highlighting factor is the underwater fight sequence between the desi superhero and his overpowering nemesis Raka (played by Nathan Jones).
Director Remo D'souza and his action director Amin Khatib, reportedly, took some extra precautions while shooting the sequence.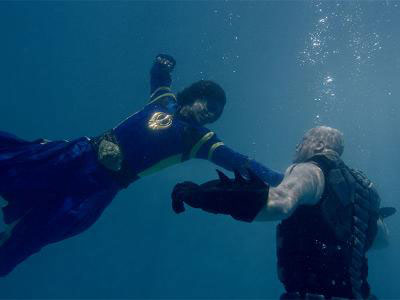 "The water was 20 feet deep. It was difficult for Nathan and Tiger as they both had to hold their breath and fight. All safety measures were taken and divers were kept on standby under water with oxygen tanks," a leading daily reported quoting a source.
Two days before release, Tiger Shroff confirms the sequel to 'A Flying Jatt'!
Besides the underwater sequence another important take from the movie is Nathan Jones action sequences. The professional wrestler turned actor who earned the title of Nathan Jones — Breaking Bones on the sets was too much too handle for the movie cast.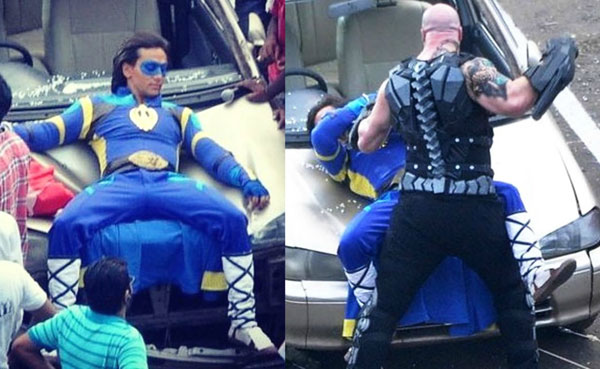 "Nathan had to fight a few Rajasthani locals in a scene. They were tough guys but his strength overpowered them. In one of the combat scenes, they almost choked. In fact, a few of them had to be hospitalized after the scene was shot," the source added.
Sounds interesting? So are you ready for a rollercoaster ride with 'A Flying Jatt'.
The movie also features Jacqueline Fernandez in the lead role. She will be playing Tiger Shroff's love interest in the film.