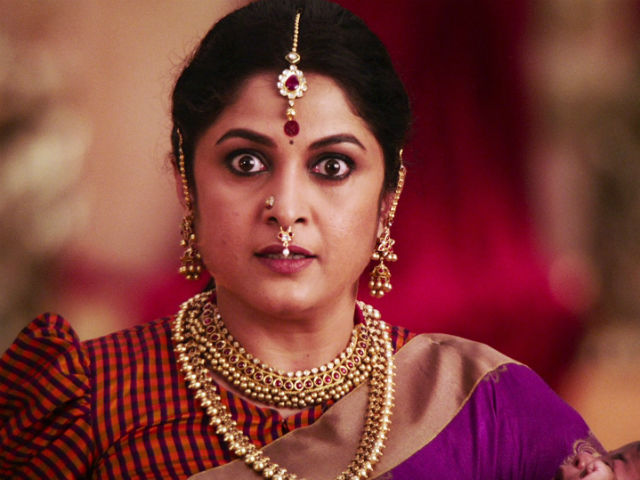 In an interview, actress Ramya Krishnan said that she was taking time to decide on taking up the offer of Baahubali. She said now she shudders to think what she would have missed if she had not taken up SS Rajamouli's offer. But there is one actress who could not foresee the success of this gigantic project and unfortunately committed the Baahubalian blunder of rejecting the golden offer because of money. Yes, we are talking about Sridevi. Rajamouli wanted to cast her in the role of Sivagami, the Queen mother of Mahishmati kingdom but she demanded Rs 6 crore for doing the film. Rajamouli was not happy. He then approached Ramya Krishnan. Ramya gave a powerful performance and was lauded by everyone for her acting as Rajmata Sivagami. And the rest as they say is history.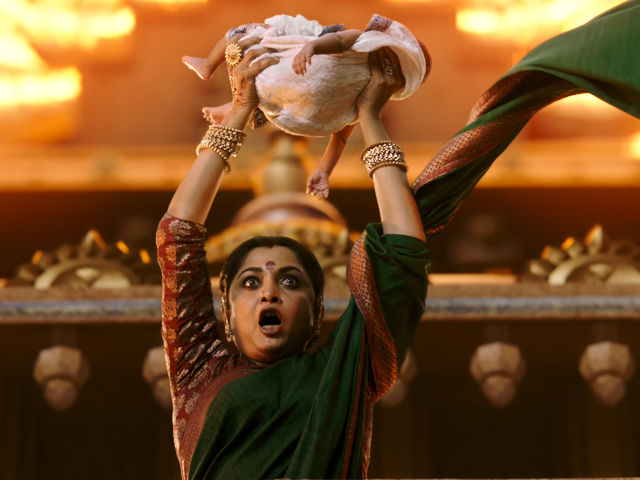 What if?
What if Sridevi had agreed to the offer? Life would have been different for her for sure. She is definitely an accomplished actress, a blockbuster heroine and a strong female character in her own right. But looking at the Pan-India appeal of Baahubali franchise, it would have taken her to another level altogether.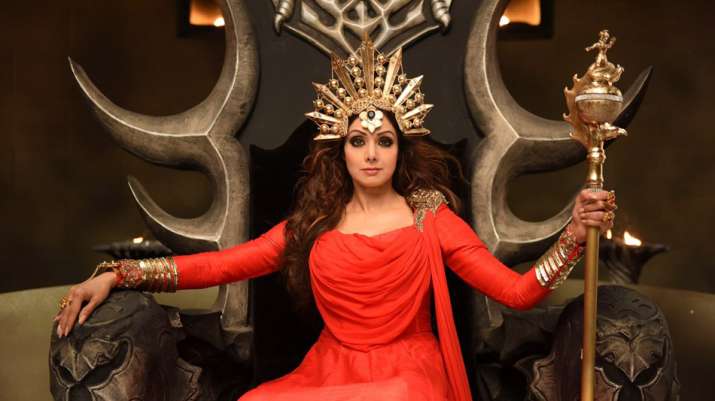 Baahubali: The Conclusion, is the only thing that people are talking about. The magnum opus directed by SS Rajamouli is breaking every record in Indian cinema. It is not a mere film, it is a phenomenon, something we have not seen before and unlikely would see again. 
Sridevi chose Puli. And Ramya Krishnan will forever be known as Sivagami.