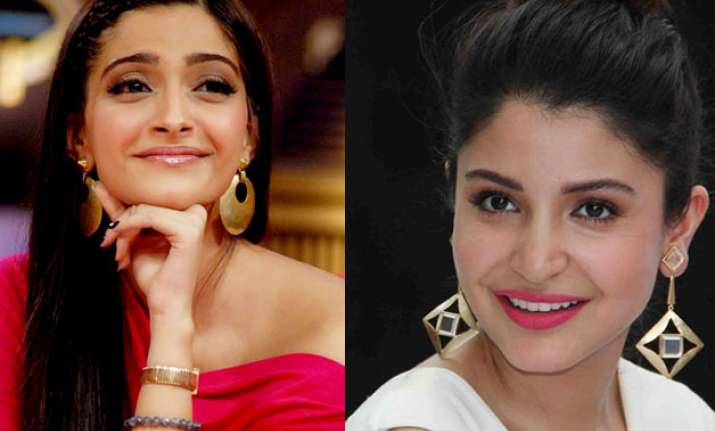 New Delhi: Actress Sonam Kapoor, who his winning accolades for her phenomenal performance in the movie 'Neerja', recently made a very important point on Twitter. She said that regardless of whether you're calling someone fat or skinny, you're still body shaming them.  
Anushka Sharma, who has suffered several comments for being too thin, retweeted Sonam's tweet with a sense of agreement.
Sonam then replied to Anushka's tweet and praised her saying that she's a successful woman and people are just jealous of her.
Also Read: Sonam Kapoor's 'Neerja' beats Priyanka Chopra's 'Mary Kom' at box office
Delighted with her comment, Anuskha then responded with gratitude and told Sonam that she reminded her of her school days.
Well, it's great to see the two actresses' warm bonding on the social platform. We hope to see them sharing screen space on the celluloid as well.