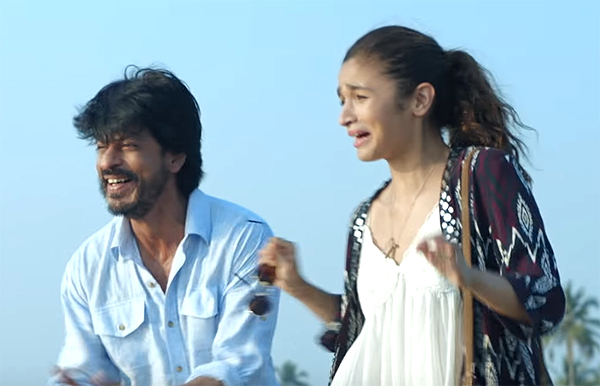 Superstar Shah Rukh Khan has said that he likes the sensitivity that comes along with women, and wishes to be surrounded by them always. King Khan, who is awaiting release of 'Dear Zindagi', made this statement during a recent interview hinting that he doesn't mind being a man in a woman's world.
Speaking about women and how he likes working with them, Shah Rukh Khan said that he was impressed by the different approach that the fairer sex has about life. He opined women don't need to shout much about feminism.
King Khan went on to laud the movie 'Dear Zindagi' and said the movie dealt with many wonderful things that happen in life. Talking about the experience of working with female director Gauri Shinde and actress Alia Bhatt, he said he was glad to have received a chance to work around women.
"It was the first time and I hope not the last time. I really wish everyone around me was a woman… in a good way," said Shah Rukh.
The 50-year old superstar added that shooting for the movie was a relaxing process for him, so much so that he used to sleep sometimes.
In the same interview, Alia was asked how she dealt with heartbreak. She was quizzed if she followed the song from 'Dear Zindagi', 'Go to hell' to overcome pain. To this Alia replied that there was no fixed way of dealing a broken heart.
"It's just that we feel pain immediately and we don't wish to feel pain," said Alia. 
In 'Dear Zindagi', Alia plays the role of a young filmmaker and SRK that of her counsellor. The movie also stars Kunal Kapoor, Ali Zafar, Angad Bedi and will release on 25th November.