Follow us on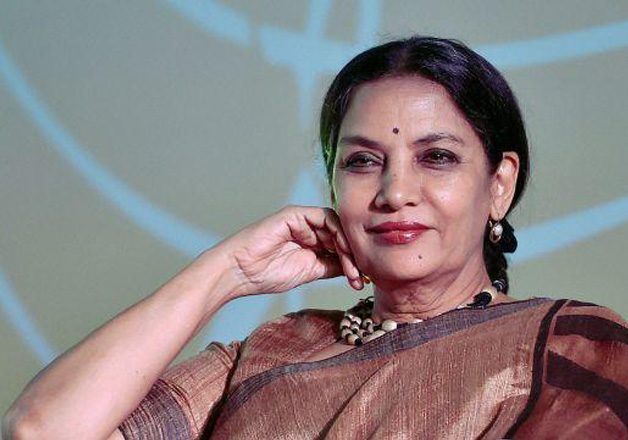 Veteran actress Shabana Azmi, who had played the lesbian bahu in 1996 movie Fire, is all set to feature in yet another movie based on lesbian bond.
Though this time she will not be seen in the role of lesbian, unlike 20 years back in Deepa Mehta directorial based on two lonely daughters-in-law falling into a lesbian relationship.
'Fire' was apparently the first film that introduced the Indian audience to the concept of lesbianism. The movie garnered a lot of critical acclaim worldwide but stirred controversy back home.
The love-making scene involving Nandita Das and Shabana Azmi invited a lot of flak. The controversy ended with the leading actors along with their director Deepa Mehta receiving death threats and Censor Board finally banning the movie in the country.
"Would Asaduddin Owaisi be ok saying Bharat ammi ki jai?" asks Shabana Azmi
Now, after 20 years, Shabana Azmi will be seen Pakistani actor-director Fawzia Mirza's upcoming film 'Signature Move' where the Bollywood actor will be playing the role of a mother to a teenage lesbian daughter.
Fawzia will be essaying the role of the lesbian daughter in a relationship with a Maxican girl, who is a wrestler. Shabana, on the other hand, will play the mother who watches daily soaps all day and is unaware of her daughter's sexual orientation.
The film, which seems to be autobiographical, is about a Pakistani woman finding herself through love and wrestling.
Fawzia introduces herself as "Lesbian, Muslim, Pakistani, actor, activist, writer, producer, lawyer & creature of passion." She is known for works such as Me, My Mom and Sharmila and The Muslim Trump Documentar.
Shabana, reportedly, left for Chicago for the shooting.