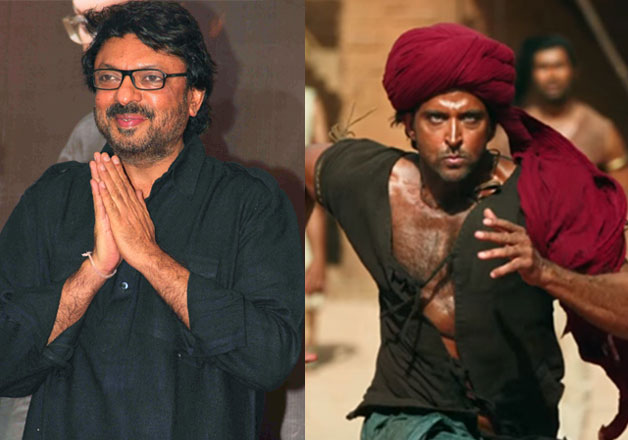 Filmmaker Sanjay Leela Bhansali it seems is learning from the mistakes of his contemporary Ashutosh Gowariker. Reports have it that post Mohenjo Daro debacle SLB is paying extra attention to every detail of his upcoming movie 'Padmavati'.
"Sanjay is now being extra careful with his research on Padmavati. He has seen the comments and the outrage over 'Mohenjo Daro' and he doesn't want a similar thing to happen with Padmavati. Even for Bajirao Mastani, a section of the Marathi audiences had protested against certain creative liberties that the filmmaker took. With Padmavati, Sanjay's putting his heart and soul in researching that's why," a leading daily reported quoting a source.
Sanjay's movie is a periodic drama revolving around the life of Rani Padmvati, Queen of Chittor. And this time again SLB has, reportedly, put his money on Deepika and Ranveer, stars of his last blockbuster 'Bajirao Mastani'
This actor might be glad to have rejected Hrithik Roshan's 'Mohenjo Daro'
Moehnejo Daro, the periodic drama starring Hrithik Roshan in lead role, fell flat on the box office with people criticizing the way it portrayed the Harrippan civilization. Even many historians blasted at the director for tempering with the era and having not done the research work properly.
So, the bad reviews that the movie has been receiving from the audiences has raised the alarm bells for Sanjay Leela Bhansali who is gearing up for yet another historical saga- 'Padmavati'.
Deepika Padukone is playing the leading role while Ranveer Singh will be seen as Alauddin Khilji, her prime archenemy in the film. Shahid Kapoor will essay the role of Padmavati's husband.