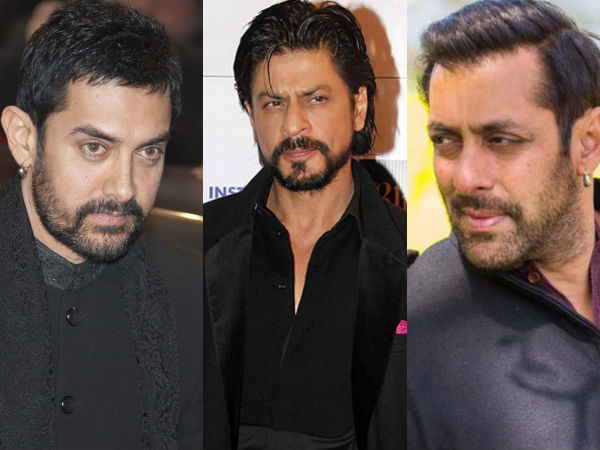 The three superstar Khans viz Salman Khan, Shah Rukh Khan and Aamir Khan are like pillars on which the Hindi film industry relies. Despite a new wave of stars taking Bollywood by a storm, the industry mostly looks up to these Khans for a blockbuster. On this crisis of superstars actor Arjun Kapoor says that it is because the new actors are more available and don't want to restrict themselves to quintessential cinema.
During a candid interview to a leading daily, Arjun said that there will never be a time that the Khans don't mint money. He added that the definition of superstars have also changed over the time. Arjun said that since the new age actors are available most of the times through social media that the 'star' tag has been ripped off. He said, "We are not stars because they know what we are doing all the time, except when we go to the bathroom."
Arjun said that with time viewers have accepted that at the end of the day, stars are also just people with a normal life.
Letting in on another reason why they are just 'actors' and not 'stars', Arjun said that it is because these days actors don't work in mass-appealing movies. He said that unless and until one does mass centric movies and penetrates in the zone, they will not become stars. Citing his own example, Arjun said that people would have seen 'Ishaqzaaade' but not 'Ki&Ka'. He said that for him to become a star, people have to watch all his movies.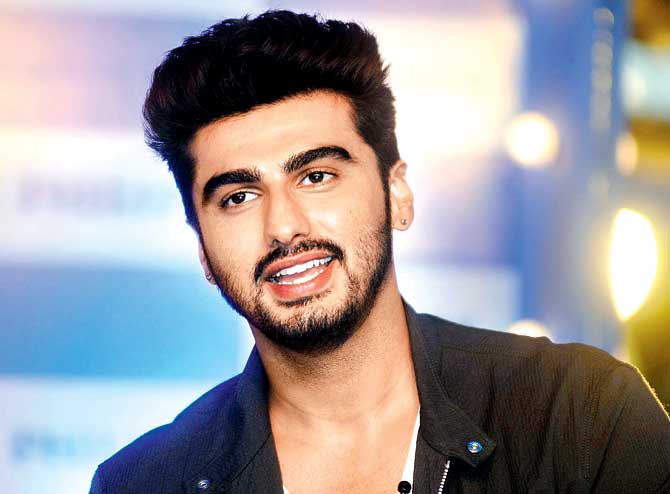 However, Arjun hoped that five years down the line he too can become a star. He accepted that movies these days impress multiplex viewers but the single screen ones are left behind, adding that movies need to be entertaining.
The new generation actors focussing on performance driven movies is another reason, according to Arjun, for the meagre count of stars. Saying that Hrithik Roshan was the last superstar, Arjun said that they are judged after every each movie. Being hopeful that things will change, Arjun signed off by saying,
 

"I will be an optimist and put my neck to say, we will emerge. Maybe it will take longer than it took Hrithik to be a star. He became an overnight superstar right after his first film. We might need 10 films. Let's hope that happens."