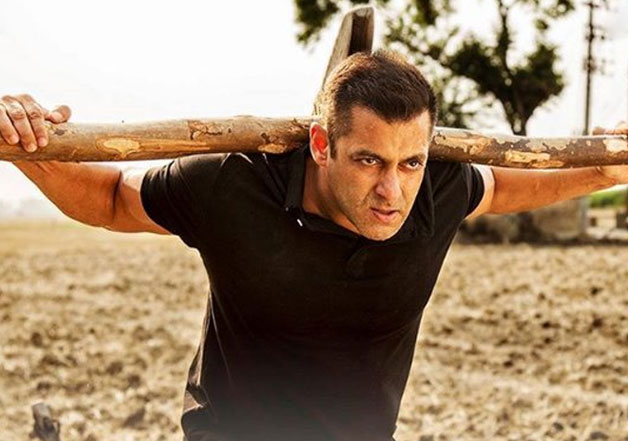 Superstar Salman Khan's last big release 'Sultan' is not just about box office numbers. The movie, which is raking a lot of money at the ticket window, is also serving as an inspiration for youth.
Media reports suggest that a lot of youngsters in the city of Hyderabad are signing up for wrestling. Reportedly, many youngsters are inquiring at the akhadas and many more have joined too.
All these youngsters want is to make India proud just like the reel Sultan.
Speaking about how the Ali Abbas Zafar has changed the outlook of people, a wrestler Shailender Singh was quoted by a leading daily,
"A few who had dropped out are also coming back now."
An enthusiastic 17-year-old boy Yashwant said,
"I want to become like Sultan and win medals for my country. The part where the village cheers for Sultan in the movie inspired me. I would also want people of my area to recognise me for my contribution to the country."
Mohammad Awais, another youngster was quoted as
"I saw the movie and saw scope in wrestling. How Salman is determined to win laurels for the country inspired me. The way he bounces back and takes up his passion again at the end of the movie was inspiring too. I practice now for two hours every day, and I am very dedicated to the sport."
Well, with such an amazing response from the viewers seems, like Salman Khan and the entire team achieved what they wanted to - revive wrestling as a sport.