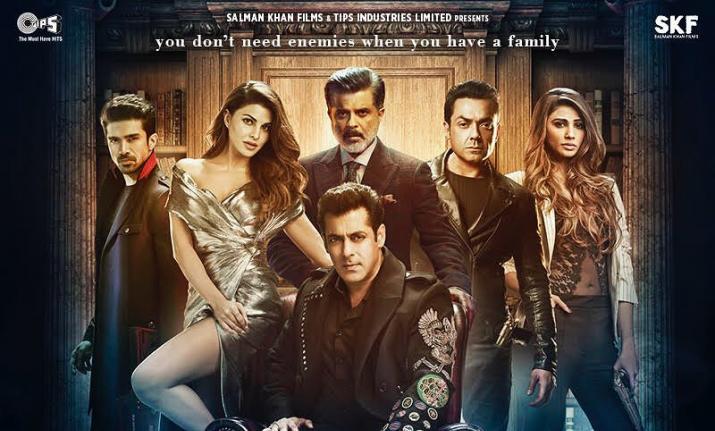 Pakistan's Information and Broadcast Ministry has asked the film distributors to not screen any Indian films two days before and two weeks after Eid. A letter written by the ministry dated May 24, says that the move was made in order to revive and promote the local film industry in Pakistan. The restrictions would be on Indian films around the period of Eid-ul-Fitr and Eid-ul-Azha.
"All the importers/ distributors of the foreign films have been directed to restrain from the screening of Indian films in cinema houses all over the country during the above mentioned time period," the letter reads.
The official in the ministry said that the step was taken on the requests by the Pakistani film distributors and production houses. Now Indian film would be allowed to screen in Pakistani theatres during the festivities of Eid, which usually run for four days. This would mean big business for the new Pakistani films.
A Pakistan Film Exhibitors' Association official has confirmed receiving the notification. "The notification says that the temporary ban is being imposed in order to promote local movies on the festivals, a time when usual than larger audience is attracted towards cinemas," he said.
The orders are valid for the Eid-ul-Adha holidays which will fall around late August and September. The Pakistani film producers and distributors have been complaining for the last two years that their new films face competition from the Indian and Hollywood films. And also due to the limited number of screens, they are not able to do good business with the new Pakistani films.