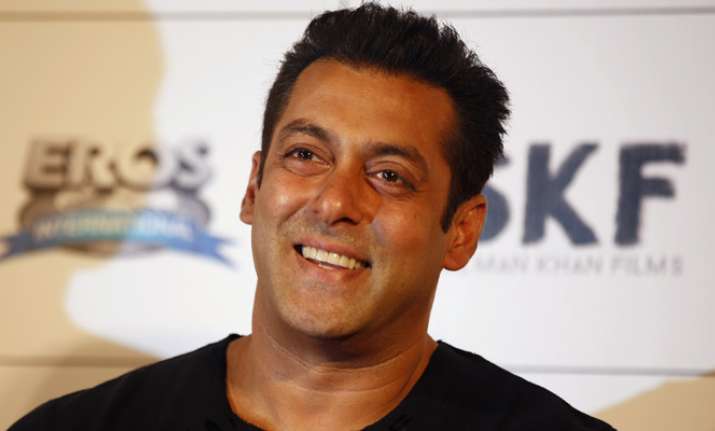 Superstar Salman Khan is co-producing a movie called 'Lions of The Sea' along with Toronto based Indian tycoon Ajay Virmani for this project. The movie is a period-drama set in the year 1914 and actor Irrfan Khan has been signed on for the project.
The movie will be based on the famous incident of 1914 when Japanese ship Kamagata Maru with over 349 Indians on board sailed to Canada, only to be denied entry. Irrfan, according to reports, will play the role of lawyer Gurdit Singh who fought for the right of the passengers on the ship.
The Japanese ship started its journey from another British colony Hong Kong, went to Shanghai. It then covered Yokohama (Japan), Vancouver, British Columbia, and then reached the destination Canada. Out of the 340 Sikhs, 24 Muslims and 12 Hindus passengers on board, only 24 were allowed to enter Canada and others were asked to go back to India.
This incident holds importance as it was one of the first when The United States of America and Canada used their exclusion rights to bar refugees of Asian origin.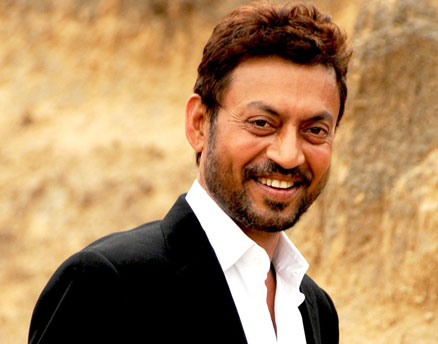 The Chief Operating Officer of Salman Khan Films (SKF) Amar Butala, confirming about the movie, told a daily that it was a powerful human story about struggle and courage. He said the story was relevant even today as we come across news of refugee crisis, and racial profiling on a daily basis. He added that the preproduction work of the movie has started, and they will soon announce name of the director along other cast members.
Irrfan will soon begin filming for 'Takadum' starring Parineeti Chopra and Sushant Singh Rajput, in which he plays a rockstar-mentor. He has an untitled movie by Tanuj Chandra too in the pipeline, and will work on this venture of Salman Khan post that.
'Lions of The Sea' is reported to go on floors in 2017. Earlier, SKF had produced Salman Khan starrer blockbuster 'Bajrangi Bhaijaan' (2015) and 'Hero' (2015) featuring star kids Sooraj Pancholi and Athiya Shetty.