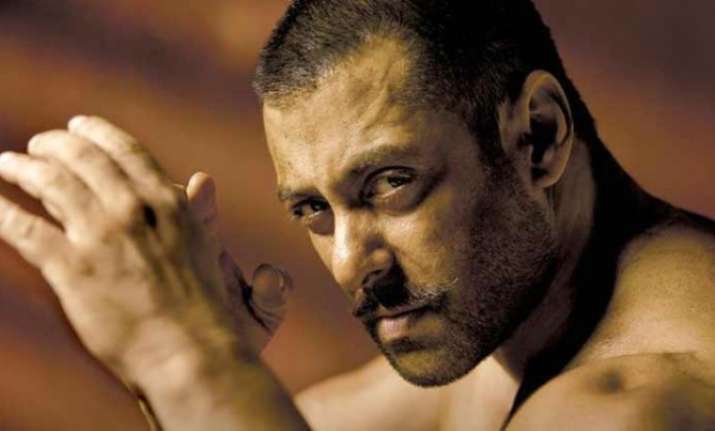 Salman Khan is always known for his action-packed movies, where most of the stunts are performed by the actor himself. If we observe the trends, Salman Khan has been playing with too much fire for his movies. This time, the 'Sultan' actor is going to break the records of Bollywood stunts by performing a stunt himself with a pack of wolves. 
He began shooting for the Yash Raj Film 'Tiger Zinda Hai' in Austria with a song last week. And sources have revealed that the actor is going to shoot a deadly stunt amidst a pack of wolves for the movie. According to an insider, ""It is producer Aditya Chopra's vision that the film matches with international standards of action and the crew is going the extra mile to ensure that the spy drama TZH delivers on that vision. Salman will be seen fighting off a pack of wolves in a high-octane action scene in the snow-laden forests of Austria."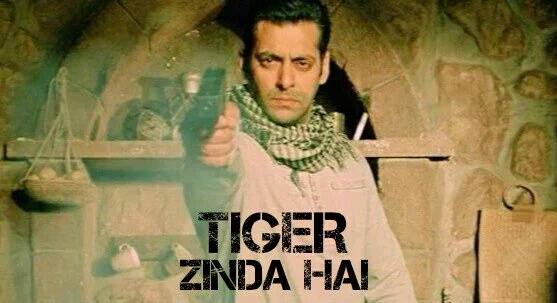 Tiger Zinda Hai
The stunt scene will be coordinated by the Hollywood stunt and action crew under Tom Struthers. They will work alongside Ali Abbas Zafar and his team to direct the stunt. All the precautionary methods are being taken to ensure the safety of the actor and the wolves as well. The wolves are especially trained by the trainers, who have been working with the team for several days now. All the safety guidelines will be followed while performing the high-octane stunt.  
But the question is, is Salman Khan taking such a life-threatening risk just to match the Hollywood standards? We can give a verdict only after watching his film 'Tiger Zinda Hai' in December this year. Till then, wait is all ours!