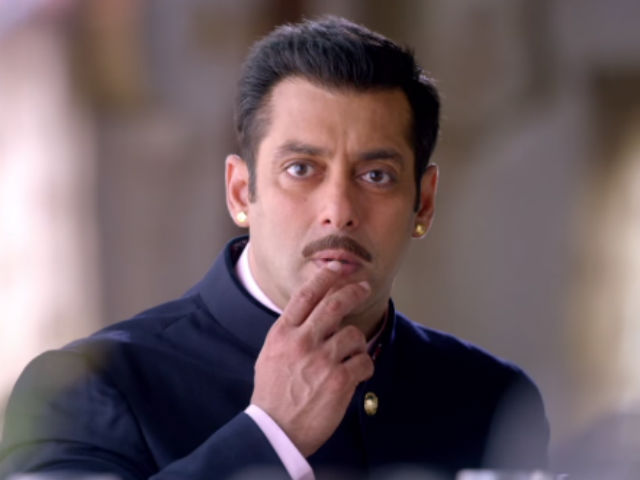 New Delhi: Superstar Salman Khan's abode Galaxy Apartments in Mumbai is one of the most happening places in tinselvile. This house of his has nestled many who's who of Bollywood on many occasions, be it parties or other events.
But looks like paparazzi that stand for hours outside Galaxy apartments to get pictures of Salman and his friends will soon have to distribute their time to another location. Reportedly, Salman is building a new holiday home for himself, a palatial mansion on the Gorai Beach, Mumbai.
A report in a leading entertainment magazine suggested that this new 5BHK, two storey bungalow will be spread across 100 acres. Salman bought this property in 2008, and the construction would reportedly be completed just in time for Salman's 51st birthday on December 27.
The report also doled out more details about this opulent mansion. The bungalow will have a gym, swimming pool, a viewing theatre and in the backyard it will have a dirt biking arena where Sallu's terrain motorbikes will be housed.
Apparently next to this bungalow, two other are also being constructed for friends and family.
It is also being reported that Salman will ring in his 51st birthday at this mansion only with his near and dear ones.