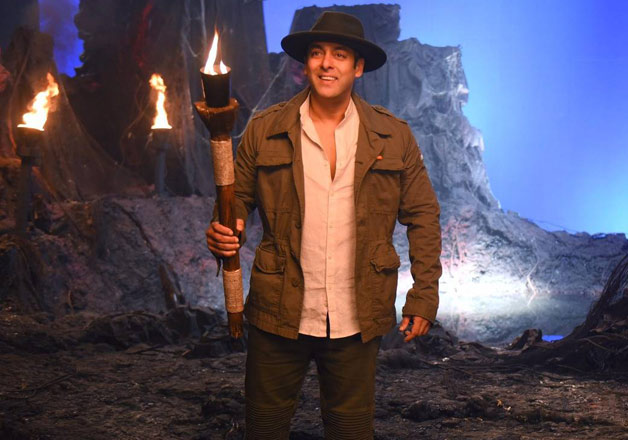 After much of waiting, the tenth season of popular reality show 'Bigg Boss' has been announced.
While the promos of the show have raised the excitement level amongst the audience, host Salman Kham has revealed a simple trick that would help the contestants win BB10.
Salman stated that no shortcuts or strategies are going to work in Bigg Bosd 10. Instead he has advised the upcoming contestants to be honest on the show which will increase their chances to win.
"'Bigg Boss' is one show where no strategy works. It's like a blank slate in a lot of ways where the contestants have to carve their own path. What really works is presence of mind," Salman said in a statement.
"The contestants are under watchful eyes and surrounded by cameras 24×7. Everyone is visible and out there for everyone to see, so they will be caught immediately if found lying or being fake. So what matters the most is being honest and your true self", Salman added.
Interestingly, this season of Bigg Boss will see a new twist as for the first time in the history of the show the makers have opened the gates for commoners.
Bigg Boss 10 will see a blend of commoners and celebs.
While the search for the right contestants has already begun, if the media reports are to be believed, the Bigg Boss team has received a volley of video entries from eager fans to participate in the show and they have been reviewing them closely.
Reportedly, Bigg Boss 10 will go on air from October 16.
(With IANS Inputs)