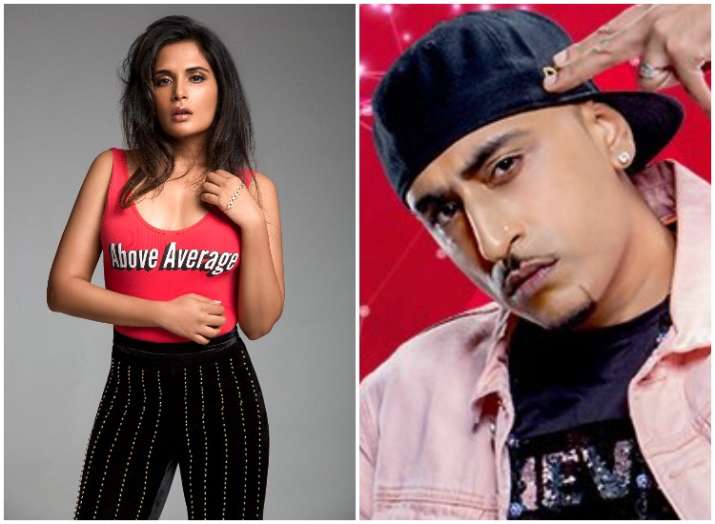 Post having a great end to 2017 with her blockbuster movie Fukrey Returns, Richa Chadha now has a packed 2018 with upcoming movies like DaasDev, 3 storeys and Luv Sonia. Apart from her movies, it looks like the actress is all set to display another one of her artistic talents. After many Bollywood actors like Salman Khan, Sonakshi Sinha and Alia Bhatt amongst others, now it is Richa's turn to test her singing skills. There has been news that the actress is all set to feature in a new single after collaborating with singer-music producer Dr Zeus.
Famous international singer and music producer Dr. Zeus who is based in England and shot to fame with his Punjabi hit song 'Kangna' are collaborating for a peppy dance number. Richa and Dr. Zeus met through a common friend at a jamming session where he liked Richa's voice. Impressed by her tonal quality, he asked her to record a song and later they decided to put together a music video. 
A source close to Richa Chadha said, "Richa and Dr. Zeus met through a common friend at a jamming session after which he asked Richa to record a song for him, thereafter they decided to put the song out and soon will also be shooting a video for it. The song was recorded at a studio in Mumbai and currently, the final product is in its finishing stages."
Confirming the development, Chadha's spokesperson said, "She is exploring this new opportunity. She is a trained singer and wanted to try her hand at singing, but never got a chance due to her work commitments." The video will be shot next month.
Richa is a trained singer and it will be interesting to see her collaborate for a peppy song with Dr. Zeus.