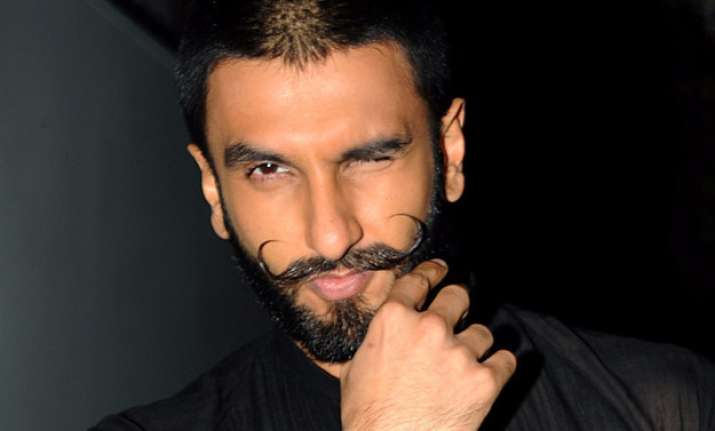 Working in Hollywood is something many Bollywood stars dream of, but actor Ranveer Singh doesn't think so. In a recent interview, Ranveer admitted that he rejected many Hollywood offers in the past. The reason, Ranveer said, was because the projects didn't appeal to him.
The livewire of Bollywood further said the offers he got in Bollywood were much better than the Hollywood ones.
Ranveer said working in Hollywood movies won't be an ordeal as he can speak fluently in English. The 'Bajirao Mastani' star, however, didn't deny the prospects of going to the West and added that he would accept a project if it struck a chord with him.
In the past few years, Ranveer has played a romantic hero (Ram Leela), a brave warrior (Bajirao Mastani), a carefree lover (Befikre) and is about to essay a dark role (Padmavati). A look at his character choices and one could say that Ranveer wasn't wrong when he talked about getting better offers in Bollywood.
Ranveer, who was last seen in Aditya Chopra's 'Befikre', hoped he worked with the director again. Ranveer revealed Aditya loved coming back to direction after eight years and promised to write and direct more often. The 31-year-actor said that just like he is stuck in Sanjay Leela Bhansali's movies, he would with Aditya's films too.
Apart from Aditya and SLB, Ranveer also spoke about working with Rohit Shetty. Ranveer referred to Rohit as his favourite director and said he wanted to work with him soon. Rohit and Ranveer had joined hands earlier this year for a commercial that was six minutes long and also starred actress Tamannah Bhatia.