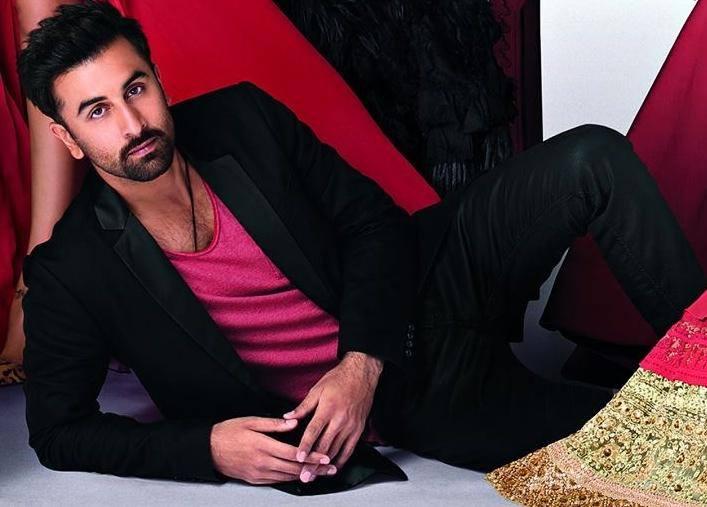 Actor Ranbir Kapoor has been turning heads with his latest magazine cover. As the cover star of Vogue magazine, he definitely pulled every card from his 'How to look amazing' book. But apart from dapper looks, the issue it seems is about the candid version of Ranbir.
The Kapoor scion bared it all as he spoke about his relationship with Katrina, his drinking problems and style in his family.
Here are few statements by the 'Ae Dil Hai Mushkil' star which will help his fans know him better.
On alcohol: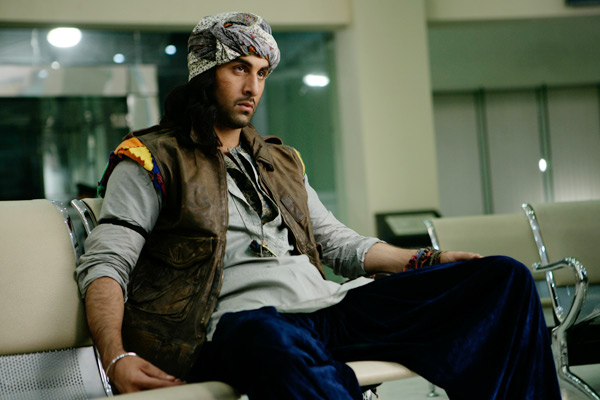 Ranbir has never shied away from accepting his flaws. During the conversation, the soft spoken Kapoor said that he might have a drinking problem as he gulps down a lot of alcohol when he is not working. "It is a visual medium and I have to look after myself. I have seen it in my family, I have seen it go the wrong way, so I'm aware I have a drinking problem. When I shoot, when I work, I don't drink. But when I'm not shooting…"
On Katrina Kaif: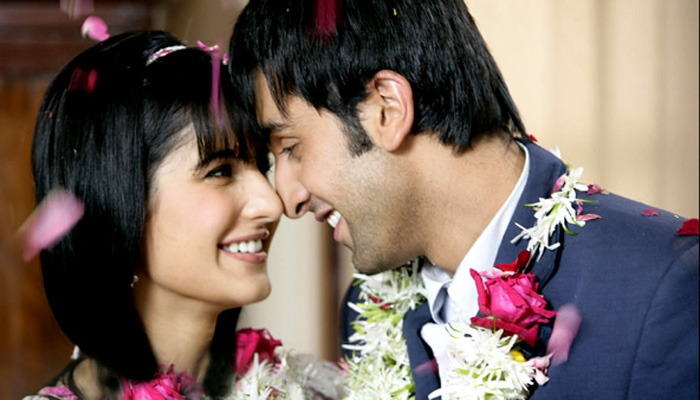 Recently, Ranbir said that his ex flame Katrina Kaif has been one of the most influential entities in his life after his parents. But never did he speak about the how and the when of their love story, until now. Ranbir said, ""It had simple storytelling, it had heart, and I also fell in love during that film, with Katrina." Guess, the 'Tera Hone Laga Hoon' has real feelings instilled into it.
On shoes: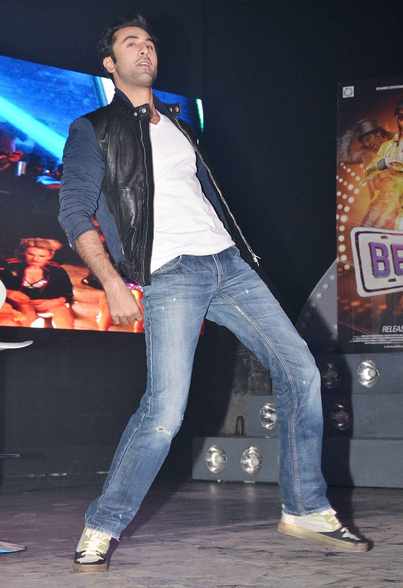 Little does anyone know that Ranbir Kapoor always tries to buy two pairs of shoes. In the interview he described himself as 'A Sneaker Freaker'. The reason Ranbir explained behind buying two pairs is, "one to rock, one to stock."
On styling: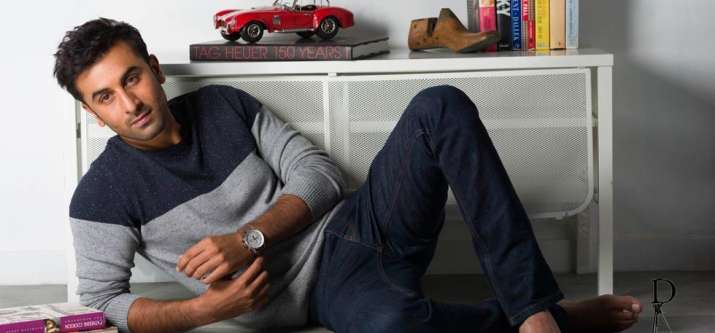 Ranbir has been appreciated for his style sense but he thinks he just dresses up lazily. "I have a suit here and there, but my dressing is quite lazy, and kinda symbolises my personality. I am how I dress," Ranbir said. He then added, "I would probably say I'm… easy."
On food: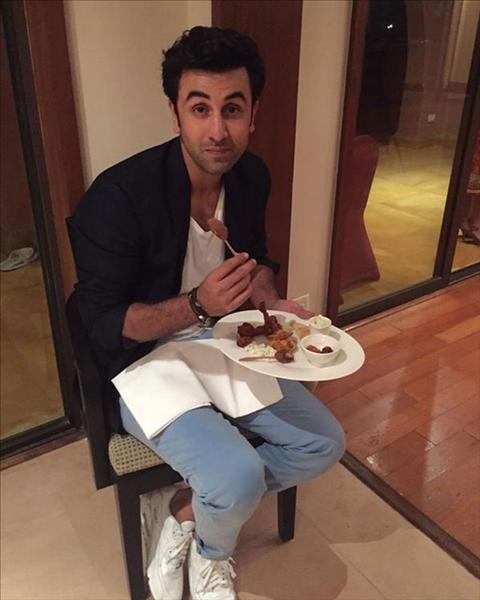 Ranbir Kapoor thinks of food as his security blanket. He revealed that his grandmother Krishna Raj Kapoor doesn't understand the concept of having roti without ghee. He said that during the first week he stayed at his grandma's place he was fed with paaya, junglee mutton and the likes of it. "Then my mother had to come and say, 'Listen, he is an actor. Let him get his own cook and have his own food," told Ranbir sighting how the hospitality ended. Ranbir revealed that the best meat he has ever tasted is crocodile meat.