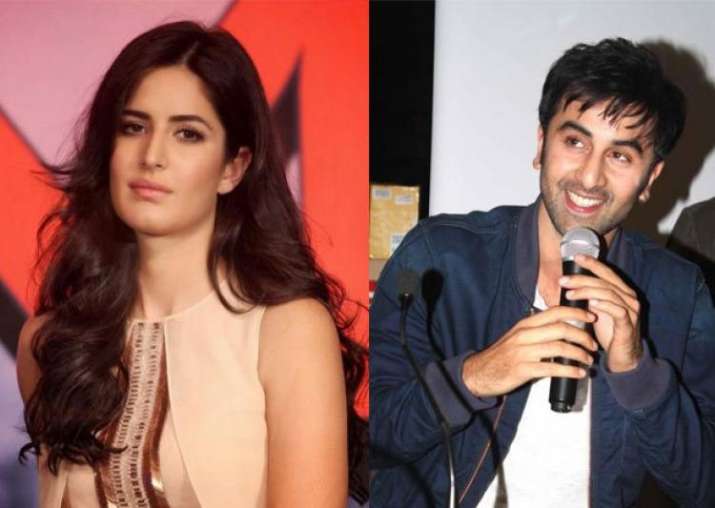 Ranbir Kapoor and Katrina Kaif's break up was once the most talked about topic in tinselvile. Their split came at the most unexpected time as it was reported that couple will soon be getting hitched.
While a lot of speculations were made about the reason behind their break-up, both Ranbir-Katrina maintained a stoic stance.
Now once again their split has made it to the headlines because of Ranbir Kapoor.
After almost eight months, the 'Barfi' actor broke his silence on his failed relationship. He said, "I haven't even said I've broken up. I haven't said anything. It's too dear to me. I don't want to talk about it. After my parents, Katrina has been the most influential and motivational entity in my life. I hold her very dear. There is nothing more to talk about it".
But as per the gossip mongers, Katrina isn't much pleased with RK's statement on their break up especially when he referred to her as the 'motivational' entity.
"He calls Katrina motivational whereas in reality he took her for granted to a large extent. She put everything including her career on hold for the sake of this relationship and was all set to change her life completely. She stopped signing films and was preparing to become Mrs. Ranbir Kapoor. What did she get in return? At the end of their seven-year relationship, Ranbir treated Katrina rather badly and left her in a lurch," a source reportedly told an entertainment portal.
Ranbir and Katrina were dating for around six years before calling it quits in January this year.
The now ex-couple will soon be seen sharing the silver screen in the much delayed 'Jagga Jasoos'. Directed by Anurag Basu, the movie will now release on April 7 2017.