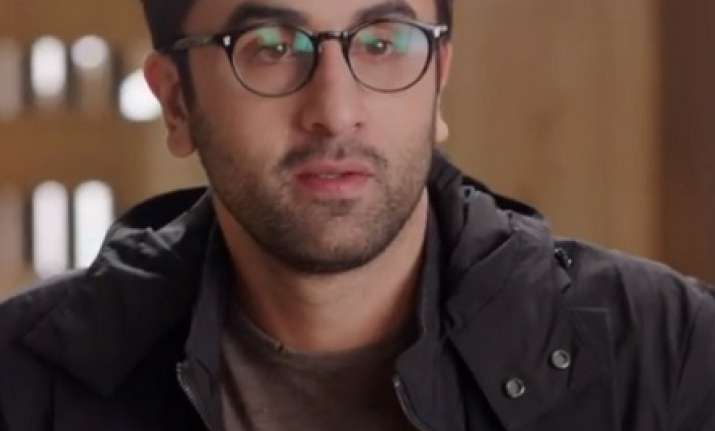 Ranbir Kapoor is among few of the actors of his lot who keeps himself away from the madness and joy of social media. However, last night the Kapoor scion took the official Twitter handle of 'Ae Dil Hai Mushkil' under his wing and tweeted from it.
The first tweet which RK did revealed that he addresses filmmaker Karan Johar as 'Baby Jo'.
Yes, he does! Read his tweet here:
Baby Jo. RK here. Trailer ka time toh bata sabko. @karanjohar

— #AeDilHaiMushkil (@AeDilHaiMushkil) September 22, 2016
To Ranbir's question of the time of the trailer release of 'Ae Dil Hai Mushkil', Karan said that he will tell the time when the actor joins Twitter.
RK!!! Will tell the time when you get officially onto this amazing platform called @TwitterIndia https://t.co/TMDYHSJowm

— Karan Johar (@karanjohar) September 22, 2016
He then later revealed that the trailer of 'Ae Dil Hai Mushkil' will be out at noon today.
Trailer out at Noon!!! pic.twitter.com/yT7M2mIfp9

— Karan Johar (@karanjohar) September 23, 2016
Well, we are sure that Ranbir's fans want more of him on social media and would second Karan's demands.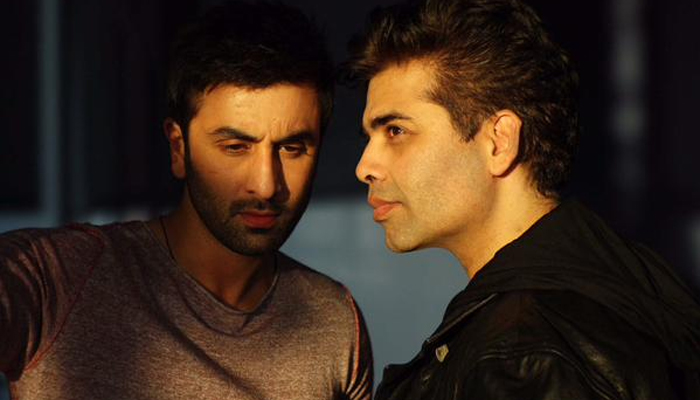 Karan Johar's upcoming movie boasts of an ensemble cast. While actresses Aishwarya Rai Bachchan and Anushka Sharma are in the lead along with Ranbir; the movie has cameos from Fawad Khan, Shah Rukh Khan and Lia Haydon.
The movie has been primarily been shot in London with some parts filmed in Paris, Austria and Vienna. The teaser of the movie and two songs have already been released and have received tremendous response. Cine buffs have given thumbs up to the way Karan has brought to life the emotions of love, hate, friendship and heartbreak.
With the full trailer releasing today, we hope ardent fans of the movie will get to see more of all this. 'Ae Dil Hai Mushkil' will release on October 28.