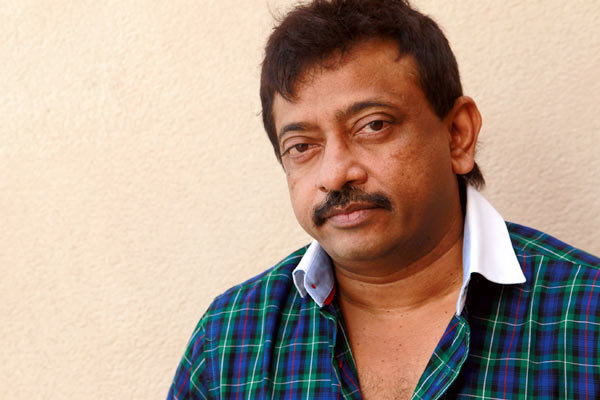 It seems like the Bollywood celebrities are on a 'Twitter Chhodo' spree. A few days after the 43-year-old renowned Bollywood playback singer Sonu Nigam quitted Twitter citing the lack of Freedom of Speech, Ram Gopal Varma decides to call it quits with Twitter as well. Sonu Nigam left Twitter after his colleague Abhijeet Bhattacharya's account was suspended due to abusive tweets. He expressed his disappointment and said the country has denied its citizen the basic right to opinion. 
Ram Gopal Varma joined Twitter on 27th May 2009 and ironically, he left the same on 27th May 2017. His last tweet read: 
"This my last tweet before my tweet death..but I will not RIP nd seriously work from now on @RGVzoomin Birth:27/5/2009 Death:27/5/2017 (sic),"
Recently, RGV shared the trailer of his first web series named 'Guns and Thighs' on his Twitter account expressing that this was his 'most ambitious project'. In the six-minute first look, the series dives into some eerie corners of Mumbai and reveals the harsh reality of the city. 
And thus, we have #GunsAndThighs https://t.co/fHPdJwW4L9

— Hemanth Kumar C R (@crhemanth) May 26, 2017
In his last venture, RGV directed the third-instalment of Sarkar franchise which featured Amitabh Bachchan, Amit Sadh, Manoj Vajpayee, Yami Gautam and Jackie Shroff. The movie tanked at box office and failed to impress much of the audience.