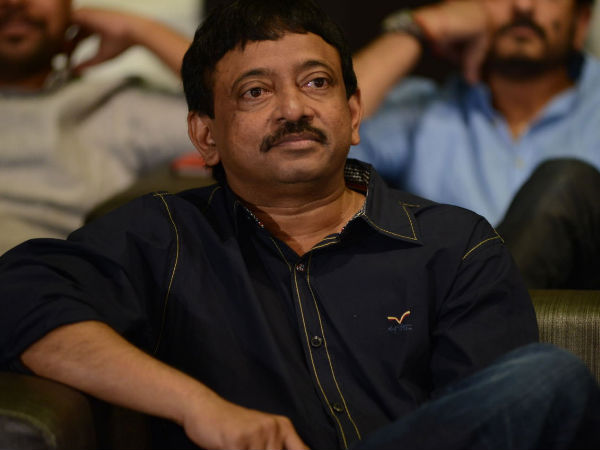 Filmmaker Ram Gopal Varma, who is known for his controversial statements, has stirred another controversy after he shared the picture of Tennis star Sania Mirza. The ace director may have quit Twitter last month but his latest post on Instagram was enough to offend Sania's fans. As soon as RGV shared the picture to prove his point, people started trolling him on social media. This is not the first time, previously, the filmmaker was trolled for his controversial tweet on actress Sunny Leone.
RGV took to social networking site to share a photograph of Sania playing tennis in which her skirt was flying. He captioned the image as, "A girl told someone,MBSLBCI reminded her of,though she was very good at Tennis her father refused to permit her to play beyond a age because she will have to wear skirts ..The film is about exposing these regressive minds who use a girl's sexuality against herself."
RGV gets slammed
RGV may be trying to connect it with his short film Meri Beti Sunny Leone Banna Chaahti Hai but things became worst as people started slamming the filmmaker for his post. Not only Sania's fan but other people also came forward and asked him to have shame on his mindset. Sania's reaction on the same is till awaited.