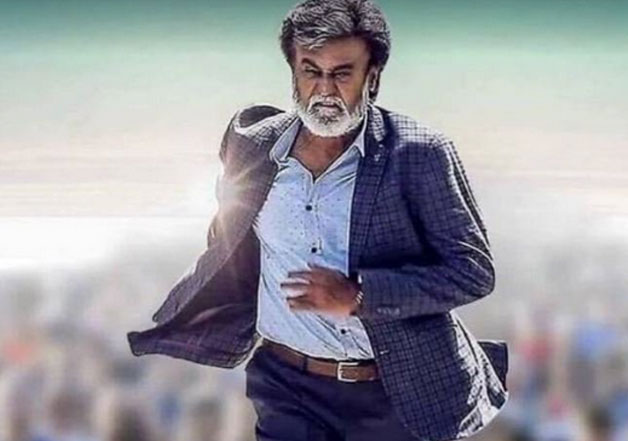 Star cricketer Suresh Raina is one of the million fans of the superstar Rajinikanth. And just like any ardent fans he watched the first day first show of 'Kabali' and came out of theatre as happy and content man.
Raina shared this news on Instagram captioning that the movie is amazing.
Here is what he posted:
By doing so, Suresh has joined the throng of Thalaivar's fans who are doing all they can to watch the early shows of the highly anticipated movie. In many theatres of cities like Chennai and Mumbai, fans lined up since night for the release of the movie. The first show screened as early as 6 A.M. Many fans danced to the beating of drums all night creating an aura filled with fervour.
Such is the power of Rajinikanth and such is the fandom he enjoys.
In Pa Ranjith's directorial 'Kabali', Rajinikanth plays the role of Kabeelswaram, a common man turned don who is out and about to revenge wrong doings done to him. He also fights for the rights of Tamils who are downtrodden in Malaysia.  
The critics have appreciated the 65-years old superstar's performance and said that he is the one who brings energy to an otherwise dull movie. Given Rajini's striking performance it will be worth seeing how this movie fares at the box office.